Invest in the future of your family and your property
Home repairs and retrofits can be difficult to afford, especially for families struggling to make mortgage payments or seniors on fixed incomes. Even with these obstacles, making repairs or improving your home's resiliency through retrofits can contribute to health and safety, as well as keep up property values.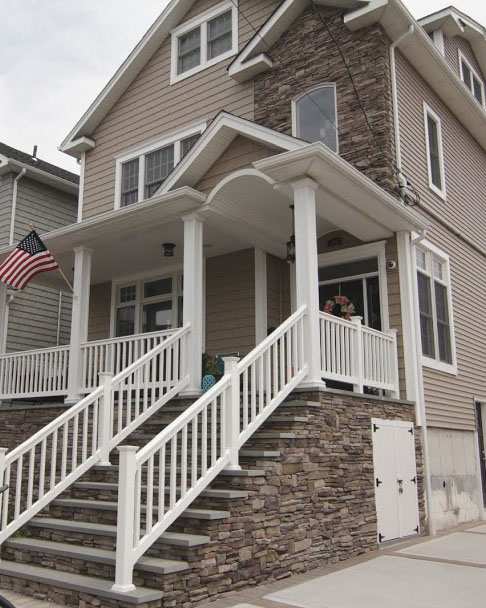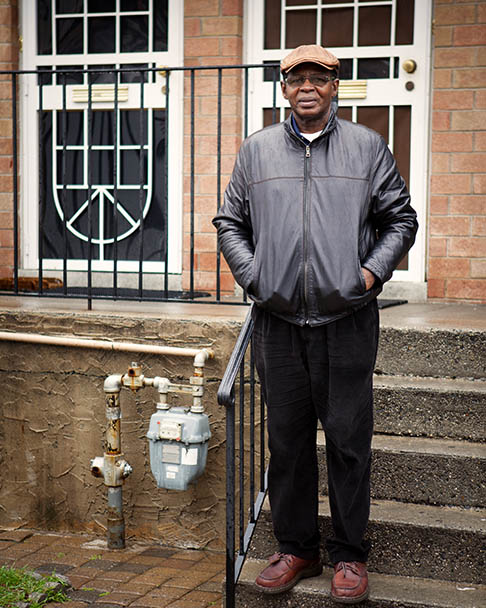 Help Is Available
Very few homeowners are aware that loans and grants are available for repairs and retrofits from the City, the State, and nonprofits. To learn more, contact our Homeowner Hub.
Senior homeowners often live in aging housing stock and struggle to maintain roofs, windows and heating systems. They also may be unable to afford much-needed retrofits that can help them to age in place because they live on fixed incomes. The Center, through its Senior Homeowner Initiative funded by the New York City Council, has worked to identify programs that assist older homeowners with repairs and retrofits.
Through our FloodHelpNY.org services, we may be able to help assess how vulnerable your home is to future flooding and recommend mitigation options. If you're the owner of a single-family home or a multifamily building, you may qualify for an audit of your property's flood risk by a team that includes professional engineers. Click the link below to learn more.
Homebuyers looking to invest in vacant homes across New York City may be qualified for a $20,000 forgivable renovation loan through the Neighborhood Revitalization Program. NRP can help homebuyers also qualify for other grants and forms of financial assistance through sources like SONYMA's Down Payment Assistance Loan and New York State Affordable Homes Corporation. Homebuyers must meet eligibility requirements and work with a housing counselor in order to be qualified for the program.
NYC homeowners looking for help financing home repairs may qualify for a low interest or forgivable loan through Homefix. If you qualify, Homefix will lend up to $60,000 per home, plus additional financial assistance for rental units. Repairs include help with plumbing, heating systems, asbestos, mold, and roof issues.
The Community Energy Engagement Program (CEEP) helps landlords, tenants, and businesses reduce energy use and cut utility bills. Community Energy Advisors (CEAs) can also connect you with grants and financing options you may qualify for to make your home more energy efficient.
Homeowners in East New York or Cypress Hills may qualify for the Basement Apartment Conversion Pilot Program (BACPP). This program will help owners of 1-3 family homes bring their basement apartment up to code while keeping the unit safe and livable for their tenants.