Serving Communities through the Law
HUB 2
11:30AM – 12:15PM
Thanks to the tireless work of advocates and experts working in coalition, NYS' homeowners have seen some policy advances at the state level, including the Foreclosure Abuse Prevention Act, but that enactment itself has spawned litigation as the lending industry challenges the constitutionality of that law in the courts. Numerous additional challenges confront homeowner advocates, such as threats to the funding of the Homeowner Protection Program (HOPP) every budget year, and there are many other threats to homeownership in vulnerable communities: deed theft and partition scams, tax lien foreclosures, foreclosures on zombie second mortgages, abusive mortgage servicing, and the absence of an up-to-date consumer protection statute in New York. How can the homeowner advocate community use law and advocacy to further champion the rights of at-risk homeowners and consumers in low- and-moderate-income (LMI) communities and what are the priorities?.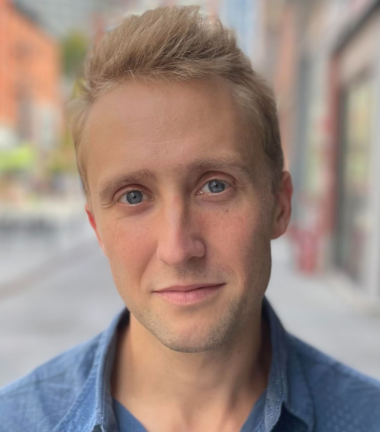 MODERATOR
David Brand
Reporter – WNYC Gothamist
David is a reporter covering housing for WNYC and Gothamist. He previously worked at City Limits, the Queens Daily Eagle and as a licensed social worker.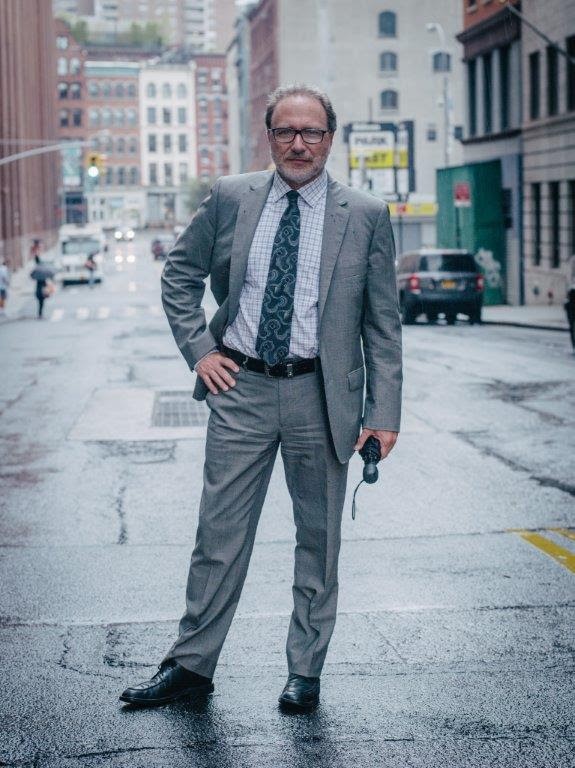 PANELIST
Jacob Inwald
Litigation–Economic Justice at Legal Services NYC
Jacob Inwald is Director of Litigation–Economic Justice at Legal Services NYC, where he supervises LSNYC's foreclosure prevention, anti-predatory lending and fair lending practice, which encompasses a range of foreclosure prevention and affirmative litigation at Legal Services NYC's offices across New York City. He supports the statewide network of non-profit foreclosure prevention advocates as technical assistance subcontractor to the Center for New York City Neighborhoods, which is the New York State Attorney General's Home Owner Protection Program ("HOPP") Anchor Partner for New York City. He is a former co-chair of the Mortgage Working Group of New Yorkers for Responsible Lending and he serves on the New York State Department of Financial Services Consumer Advisory Board. Since 1993, Jay has served as a pro bono arbitrator in the Civil Court of the State of New York, Small Claims Division. After graduating from George Washington University Law School magna cum laude in 1984, where he was Notes Editor of the Law Review, Jay served as a law clerk at the United States Court of Appeals for the Ninth Circuit in San Francisco, California before returning to New York to begin practicing law on Wall Street. Jay graduated summa cum laude, with High Honors in History, from Brandeis University in 1981, where he was also elected to Phi Beta Kappa.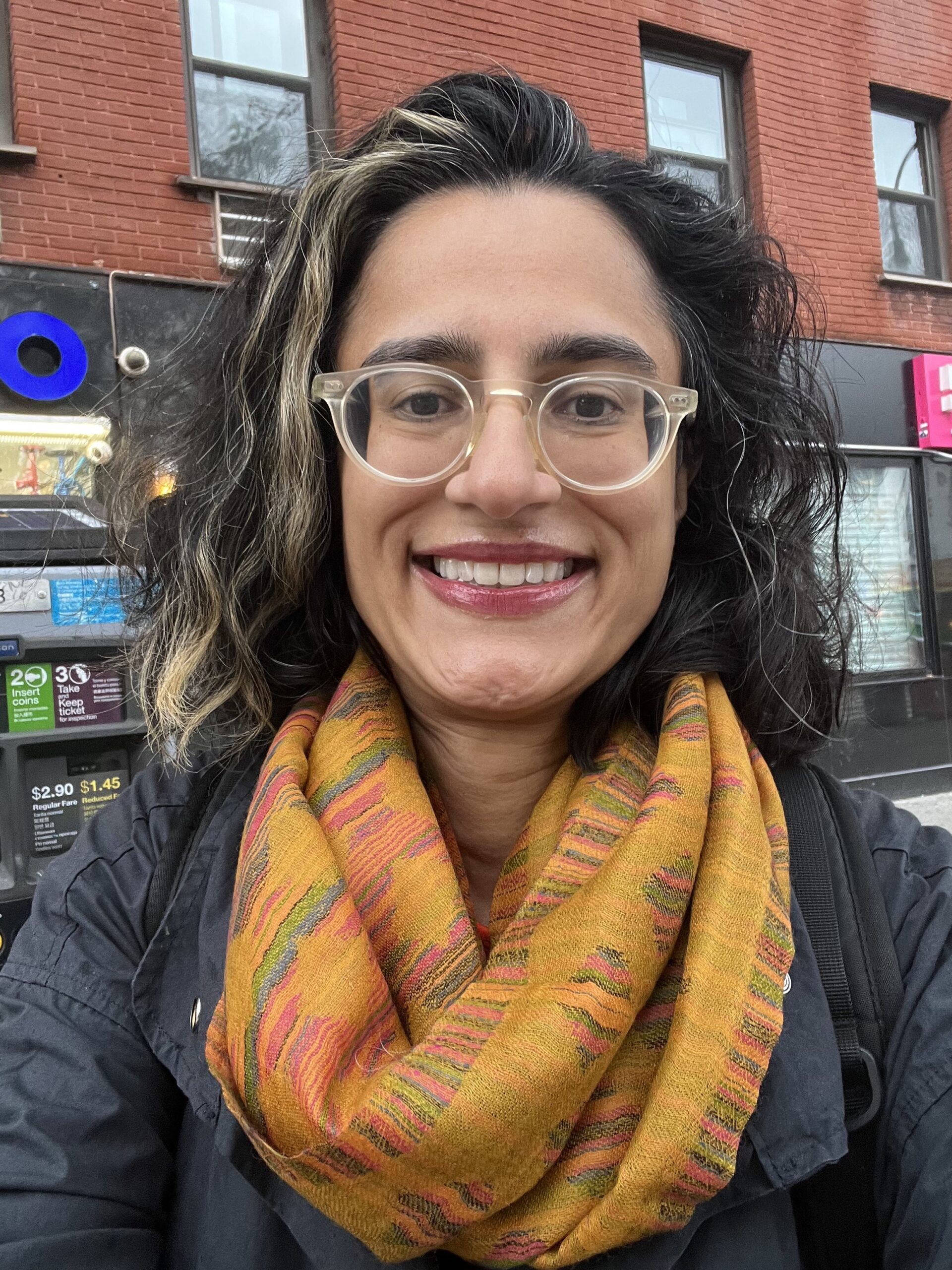 PANELIST
Shabnam Faruki
Brooklyn Legal Services
Shabnam Faruki is the Director of the Neighborhood Economic Justice Project at Brooklyn Legal Services. She leads a homeowners' rights team that uses litigation, policy advocacy, and community outreach to assist vulnerable Brooklyn homeowners at risk of foreclosure or home loss due to discriminatory and abusive lending and other predatory real estate schemes. Shabnam holds a J.D. from NYU School of Law, where she was an Arthur Garfield Hays Civil Liberties Fellow. She began her legal career at Legal Aid Chicago. Prior to joining Brooklyn Legal Services, she was the Deputy Director of Staten Island Legal Services.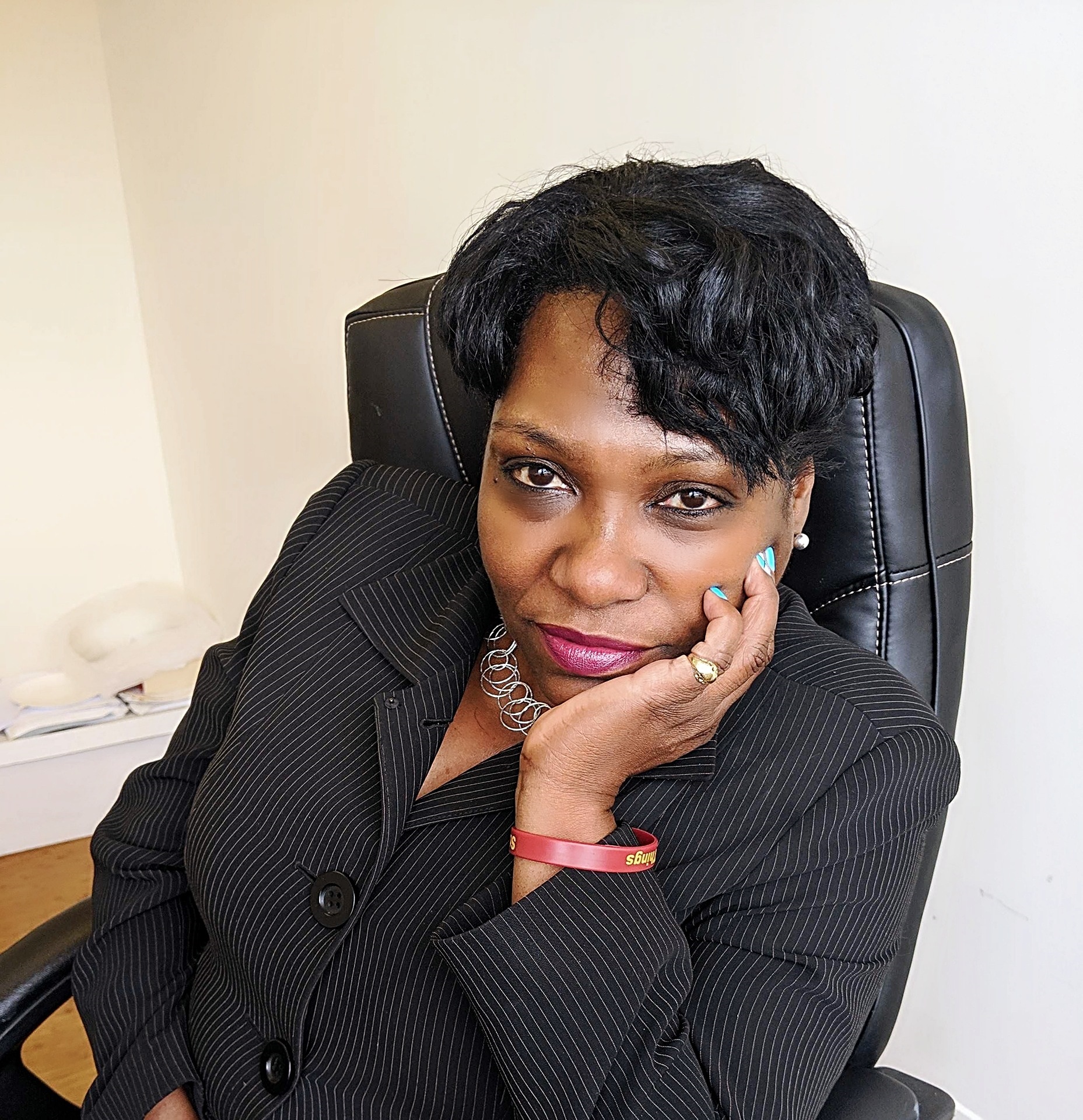 PANELIST
Dianne Woodburn
JASA|Legal Services for Elder Justice
Dianne O. Woodburn is the Legal Services Supervisor for the Senior Initiative and Home Retention Programs at JASA|Legal Services for Elder Justice. Ms. Woodburn assists seniors who victims of scams or who are at risk of foreclosure. Ms. Woodburn is also the Supervising attorney for Queens' Legal/Social Work Elder Abuse Prevention Project (LEAP). LEAP is an elder abuse prevention project that combines teams of social workers and attorneys to help senior citizens fight against physical and financial abuse and exploitation in Brooklyn, Manhattan and Queens. Prior to joining Legal Services in 2003, Ms. Woodburn was employed at the trial litigation firm of Quinn Emanuel Urquhart Oliver & Hedges. Ms. Woodburn is also an Adjunct Professor at St. John's University School of Law. Ms. Woodburn graduated from New York University and St. John's University School of Law.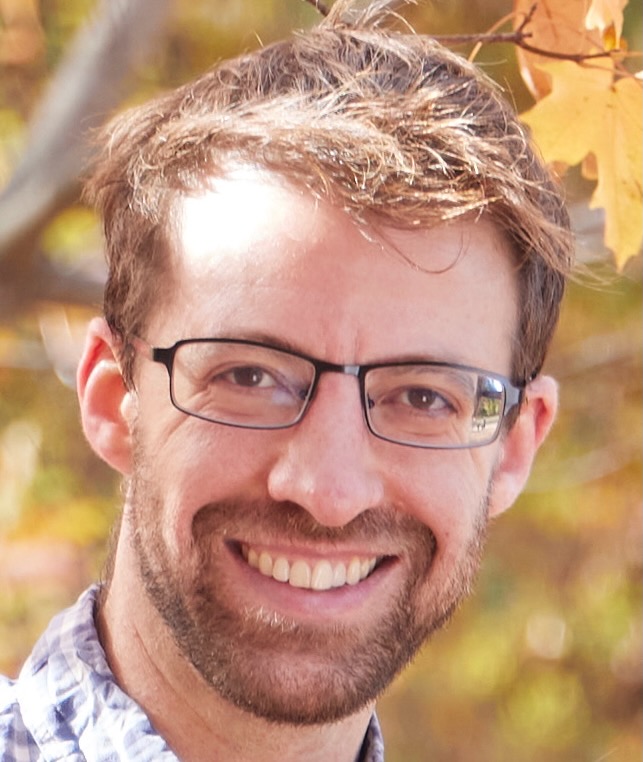 PANELIST
Franklin Romeo
New York State Attorney General's Office
Franklin H. Romeo is an Assistant Attorney General in the Consumer Fraud Bureau of the New York State Attorney General's Office, where he focuses on mortgage lending and servicing. Prior to joining the NYAG in 2022, Franklin was the Acting Deputy Director of Queens Legal Services, where he also served as the Director of the Homeowner and Consumer Rights Project for eight years. He is a 2005 graduate of Columbia Law School.