Protecting Homeowners Assets
HUB 1
2:15 – 3:00PM
With a home being both a huge investment and a source of intergenerational wealth, especially in BIPOC communities, it is important for homeowners to have the knowledge and resources to protect their assets from the rise in scams, deed theft, and more. What are the barriers that homeowners today face when combating these issues? How can practitioners reach homeowners before they are targeted by scammers, and what can be done after the fact? This panel will also touch on the significance of estate planning to prevent homeowners becoming victims of scams such as deed theft, a practice that particularly targets BIPOC homeowners.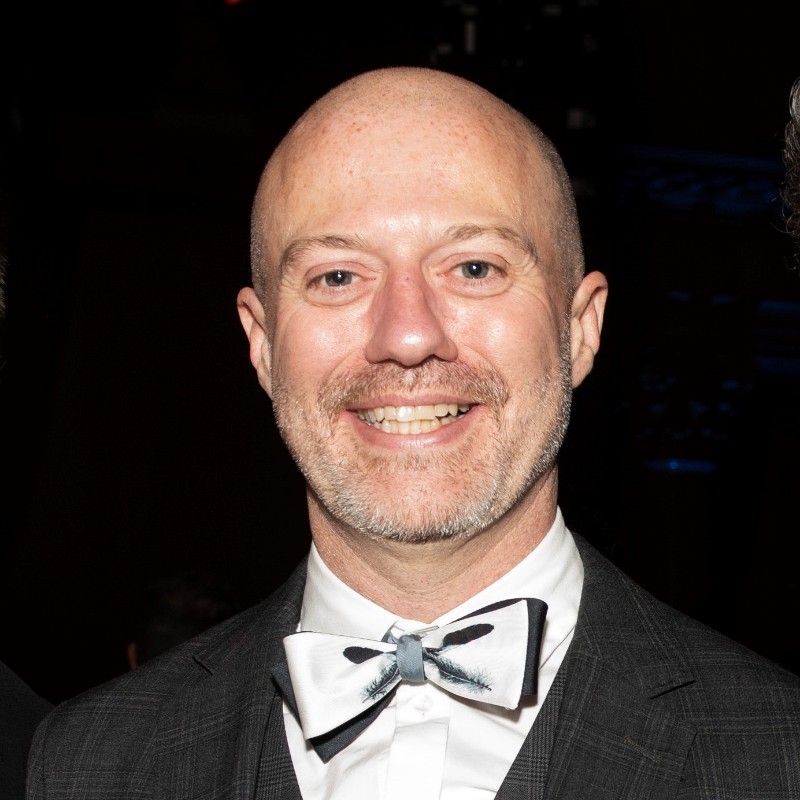 MODERATOR
Scott Kohanowski
General Consul – CNYCN
K. Scott Kohanowski, the General Counsel at the Center for NYC Neighborhoods, has directed the Homeowner Stability and LGBT Advocacy Projects at the City Bar Justice Center for the past thirteen years. In that role, Scott has trained attorneys, supervised cases placed with pro bono and staff attorneys, provided direct legal representation to distressed homeowners, and engaged in law reform to preserve housing and communities. His areas of expertise include foreclosure defense, heirs property and community stabilization, and deed theft and scam prevention and litigation with an acute focus on racial equity and social justice across all communities. He is a 1996 graduate of the University of Minnesota with a B.A. in Portuguese and Spanish, summa cum laude, and a 2001 graduate of NYU School of Law. Scott worked at Morrison and Foerster LLP in real estate finance prior to transitioning to the public interest realm. Scott serves on the New York City Bar Association's Mortgage Foreclosure Task Force and Condo/Coop Committee, the New York City Deed Theft Task Force and the New York City Non-Profit Legal Services Foreclosure Prevention Task, and formerly served on the City Bar's Housing and Urban Development and LGBT Rights Committees. He is co-chair of the ABA subcommittee on Heirs Property, a member of the New York State Bar Association and the National Consumer Law Center, and is a former executive board member of the LGBT Bar Association of Greater New York.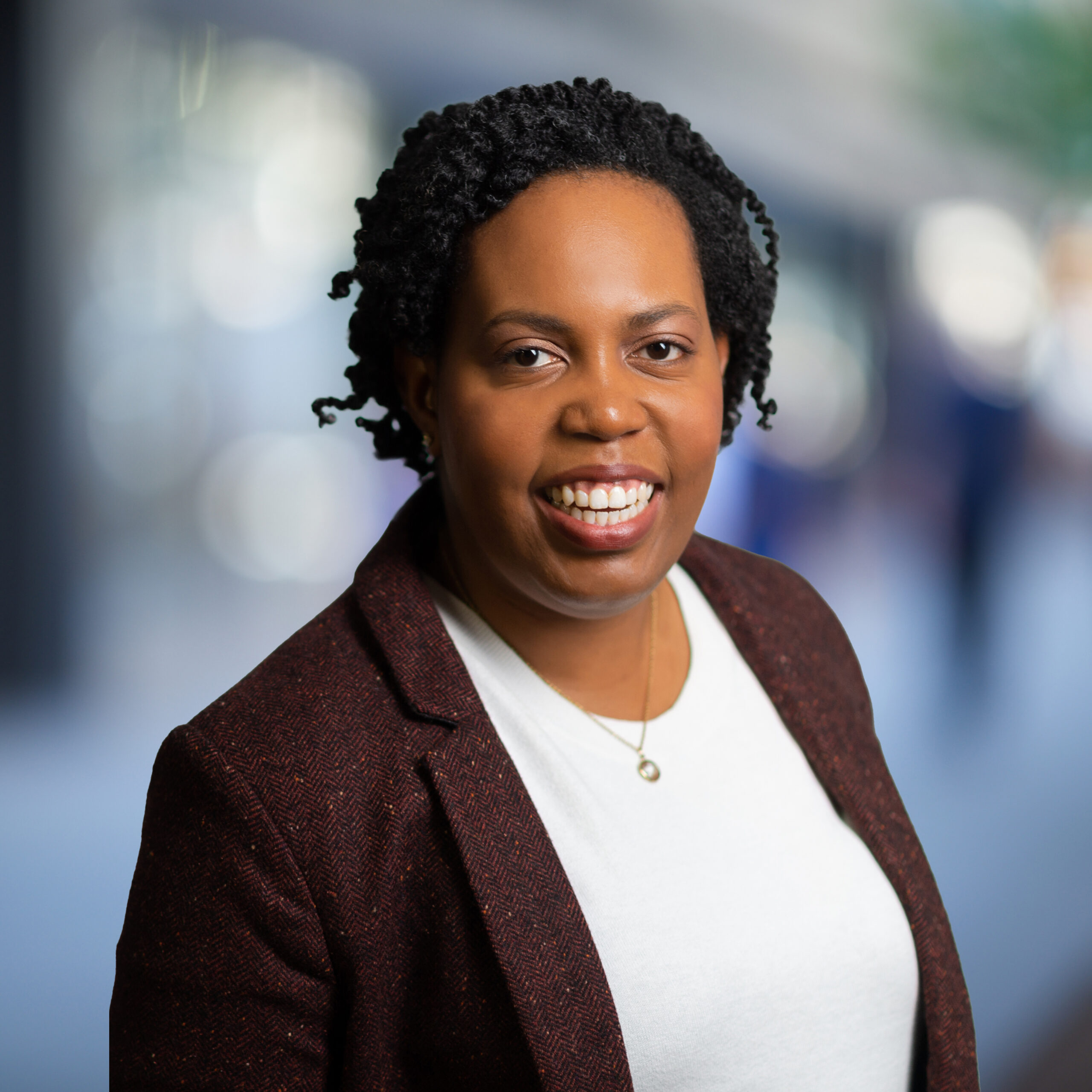 PANELIST
Courtney Bettle
Principal – Cities for Financial Empowerment Fund
Courtney Bettle is a Principal at Cities for Financial Empowerment Fund where she oversees the organization's legacy planning and long-term asset building initiatives. Previously, she served as the Economic Mobility Practice Manager for the Bloomberg Center of Government Excellence at Johns Hopkins University where she supported local governments in the U.S. and abroad in implementing data-informed strategies for promoting economic well-being for residents. Prior to that role she served as the Director of Financial Capability at the CASH Campaign of Maryland where she was responsible for leading the organization's asset development initiatives to increase financial security among low- and moderate-income families in Maryland. Courtney hold a BA in Sociology from Goucher College and a MA in Public Policy from Johns Hopkins University.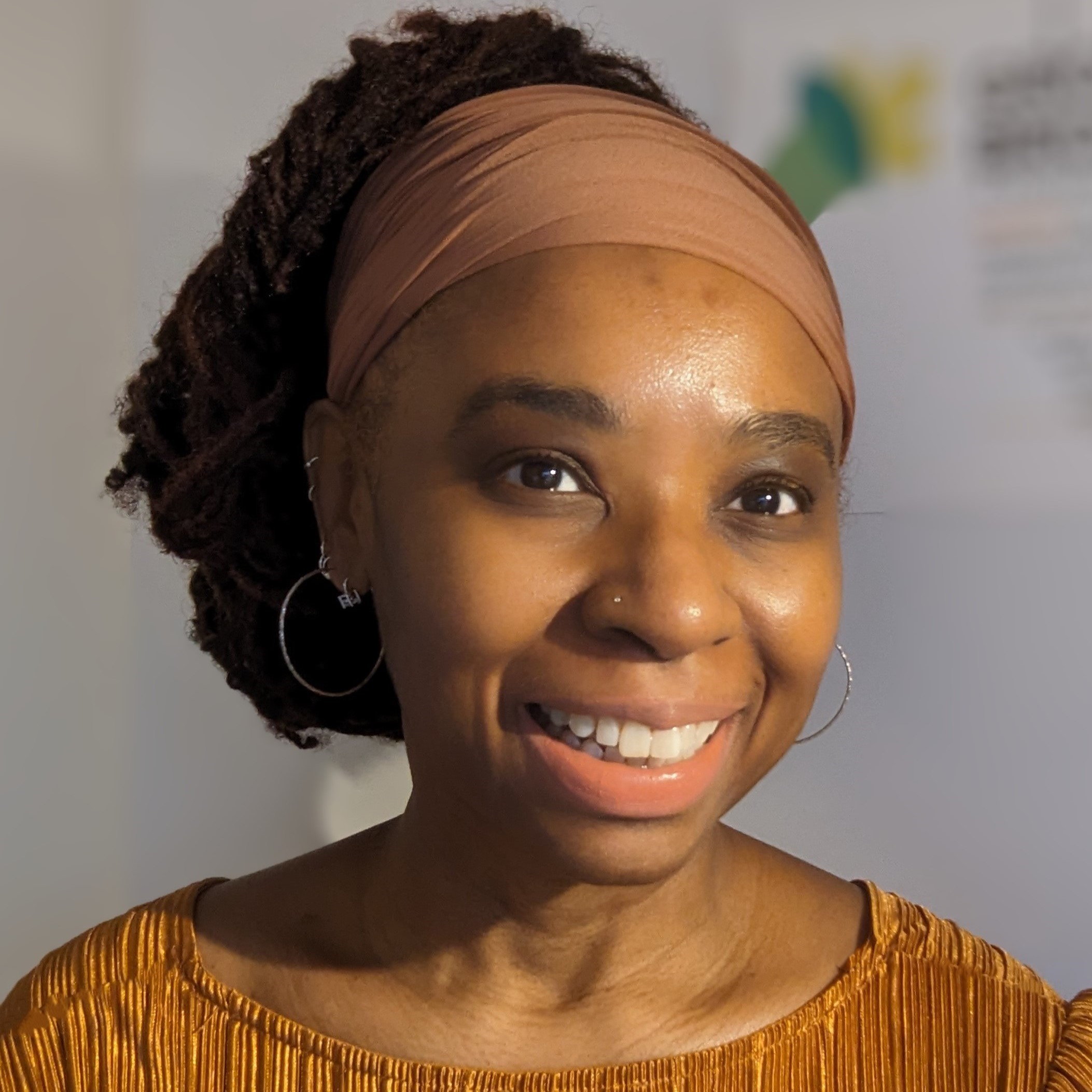 PANELIST
Makeela Brathwaite
Executive Director – Grow Brooklyn
Makeela Brathwaite serves as Grow Brooklyn's Executive Director, who, with a strong and committed team, spearheads an array of essential services for the city's predominantly low-income families and minority communities, such as free tax preparation, housing counseling, and estate planning. In concert with the organization's mission, her goal is to help community members establish sustainable economic foundations. Makeela's expertise lies in developing outcome-driven programs. With previous experiences at esteemed organizations like the Madison Square Boys & Girls Club, and the College Board, where she served as a board member on the corporate volunteerism committee, Makeela has consistently demonstrated herself as forward-thinking, analytically astute, resourceful, and wholly dedicated to the missions of these organizations. With over a decade of experience in community-building for nonprofits, her life's work is devoted to advancing the visions of organizations that aspire to help individuals thrive within society and the global community.
PANELIST
Oda Friedheim
Supervising Attorney Foreclosure Prevention Unit – Legal Aid Society Protect our Homes
Oda Friedheim has been a housing activist since 1983, serving as policy analyst and Deputy Director of the Association for Neighborhoods and Housing Development (ANHD), and from 1990 to 1993 at MFY leading a project that brought together legal services and organizing on the Lower East Side. Among her accomplishments was forging a tenant coalition that challenged displacement as a result of major capital rent increases through litigation and legislative advocacy, winning significant reforms. After attending Rutgers Law School from 1993 to 1996, she joined The Legal Aid Society as a staff attorney, representing tenants in state and federal courts. In partnership with community organizations, she represented groups of tenants, preventing their eviction and obtaining protection under Rent Stabilization. Since 2000, she has been representing homeowners in foreclosure proceedings as well as in affirmative cases brought in state and federal court challenging predatory lending and real estate practices. She also served as lead counsel in a class action lawsuit brought in federal court aimed at making loan servicers accountable under HAMP. In 2011 she became the supervising attorney of the foreclosure prevention unit of The Legal Aid Society. Ms. Friedheim has served on numerous panels, testified at hearings, conducted trainings for the judiciary, attorneys, legislative aides and community activists and was a presenter at numerous workshops for homeowners. She has been serving on boards of community based organizations including the Boards of Chhaya and the New Economy Project (formerly known as the Neighborhood Economic Development Advocacy Project (NEDAP), and is currently a member of the New City Bar Association's Taskforce on Foreclosure.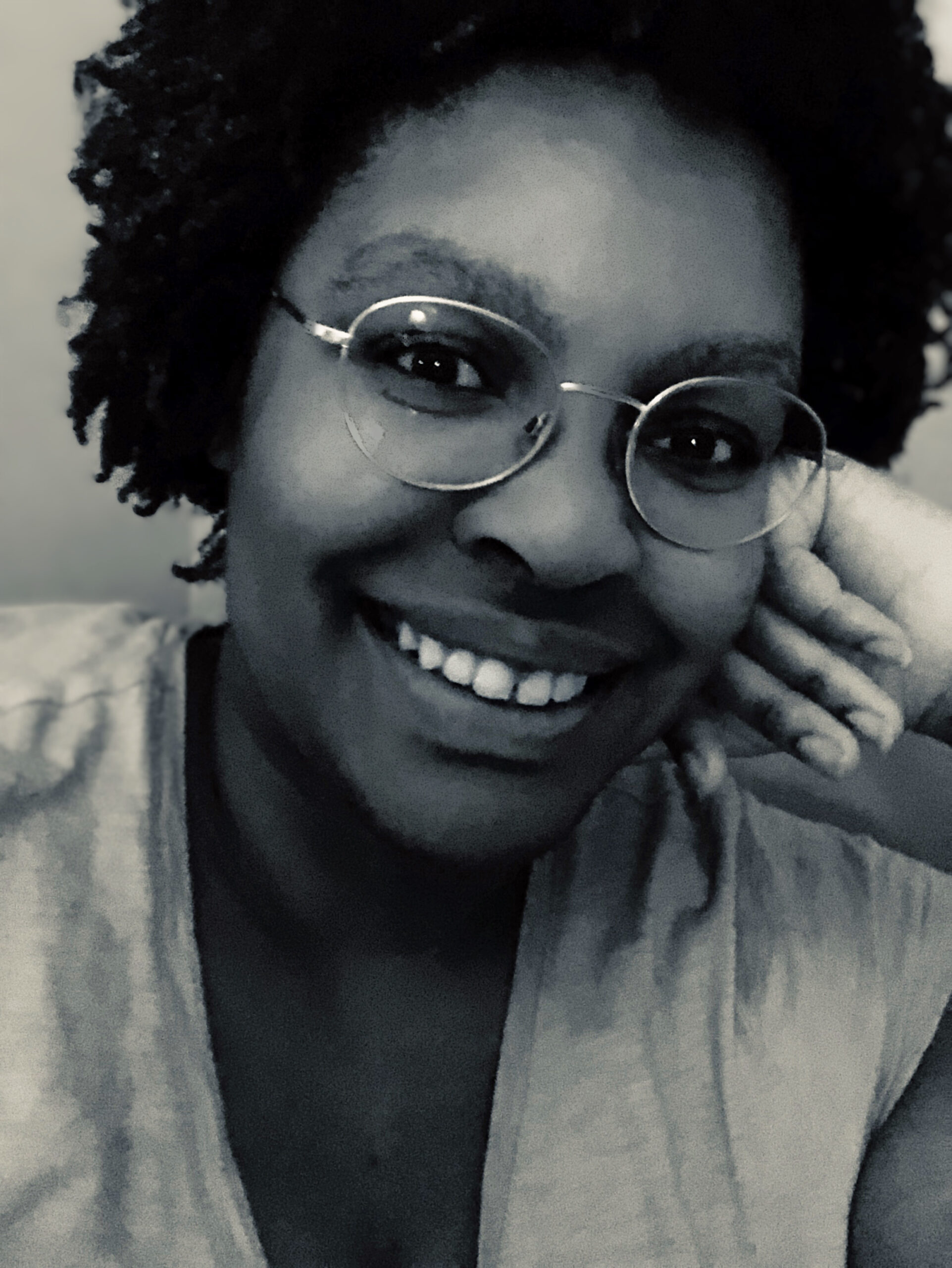 PANELIST
Jacquelyn Griffin
Senior Staff Attorney, Neighborhood Economic Justice Project – Brooklyn Legal Services
Jacquelyn Griffin has a J.D. and an LL.M. in Taxation from New York University School of Law. She has 10 years of experience as a foreclosure prevention advocate. She also has 15 years of experience as a tax advocate, representing clients with a wide range of personal and business tax issues before the Internal Revenue Service and New York State Department of Taxation and Finance, as well as in the United States Tax Court. She has also served as an adjunct professor in the tax clinical program at Cardozo School of Law. In recent years, Ms. Griffin has focused on property tax issues affecting owners of small family homes and condominiums, providing written and oral testimony on proposed legislation and recommendations for reform, and assisting in drafting legislation that provides for fairer collection practices.