Fireside Chat
The Forum
3:15 – 3:55PM
Please join Commissioner of New York City's Department of Housing Preservation & Development, Adolfo Carrión Jr, in a fireside chat with Queens Borough President Donovan Richards. In this wide-ranging discussion, they will discuss their vision for homeownership in New York City, discussing current barriers, innovative solutions, and best practices.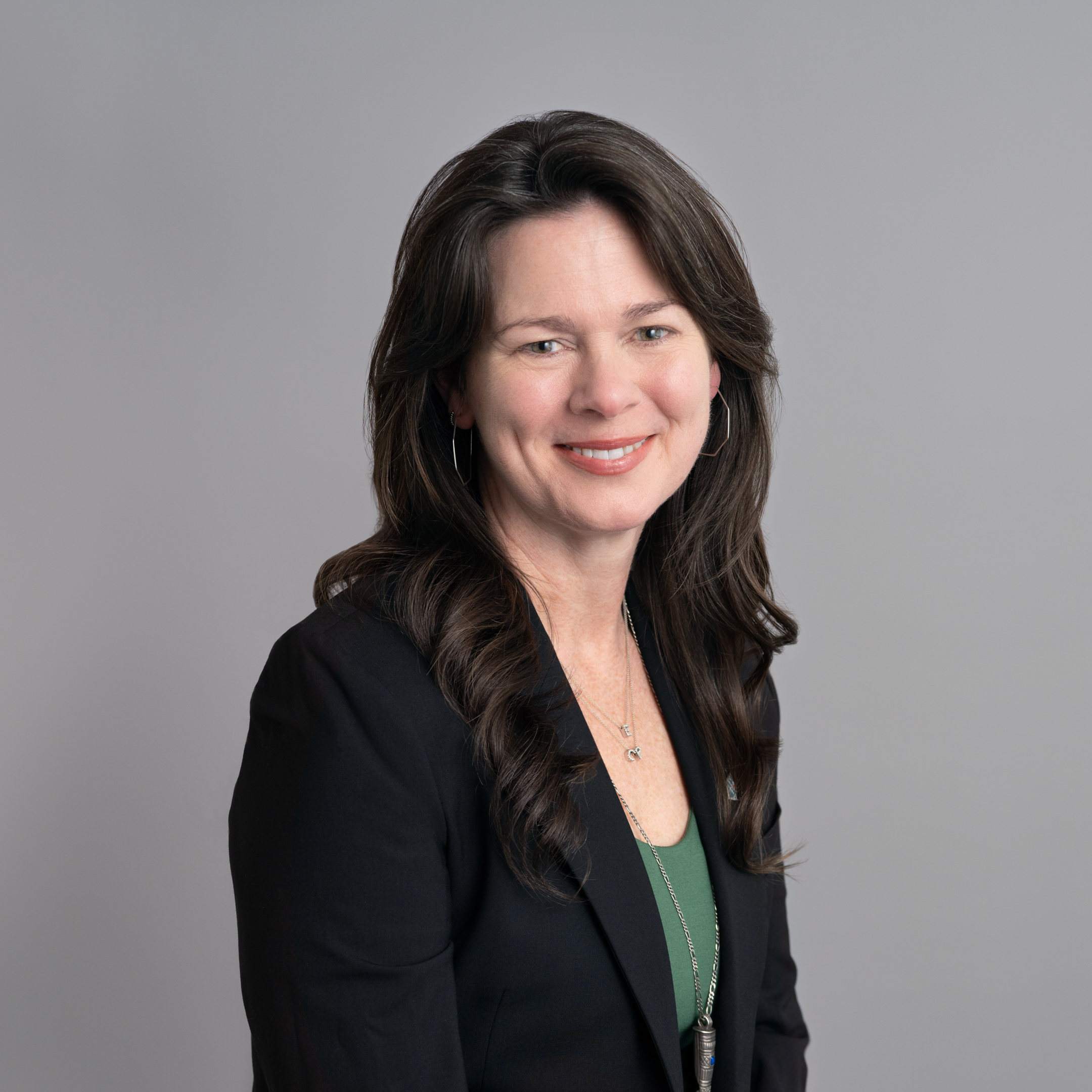 MODERATOR
Christie Peale
CEO & Director – CNYCN
Christie was named CEO & Executive Director of the Center in February 2012. Under her leadership, the Center has become a leading local and national voice for affordable homeownership, while significantly expanding its portfolio of services for homeowners. Christie has been instrumental in organizing foreclosure prevention services statewide with the New York Attorney General's Office, raising millions of dollars for homeowners recovering from Hurricane Sandy, and launching a $7.5 million resiliency program for coastal communities. Christie also oversaw the expansion of the New York State Mortgage Assistance Program with an $80 million loan fund and established one of the nation's largest annual affordable homeownership conferences. Most recently, Christie has led the organization in administering the New York State Homeowner Assistance Fund (NYS HAF). NYS HAF program is being administered by the New York State affordable housing agency, NYS Homes & Community Renewal (HCR), in partnership with Sustainable Neighborhoods LLC, a non-profit dedicated to foreclosure prevention and homeownership preservation. NYS HAF is a federally-funded program designed to help homeowners at risk of default, foreclosure, and displacement as a result of the COVID-19 pandemic. It is expected to provide assistance to over 30,000 homeowners throughout the state. Before joining the Center, she worked in affordable housing preservation for the New York State Housing Finance Agency, and for affordable housing developers in Washington Heights and Bushwick. Christie serves on the Board of Directors for organizations that work to strengthen and promote permanently affordable homeownership opportunities, including Restored Homes, Habitat for Humanity New York City and Westchester County, Community Partnership Development Corporation, Interboro Community Land Trust, NeighborWorks Achieving Excellence Program, Community Advisory Boards, Santander CAB, and PHH Mortgage Community Advisory Board. She also spent several years in healthcare advocacy for Gay Men's Health Crisis, the Medicare Rights Center, and the Women's Prison Association. Christie has a B.A. from Harvard College and a Master of Social Work in Community Organizing and Planning from Hunter College.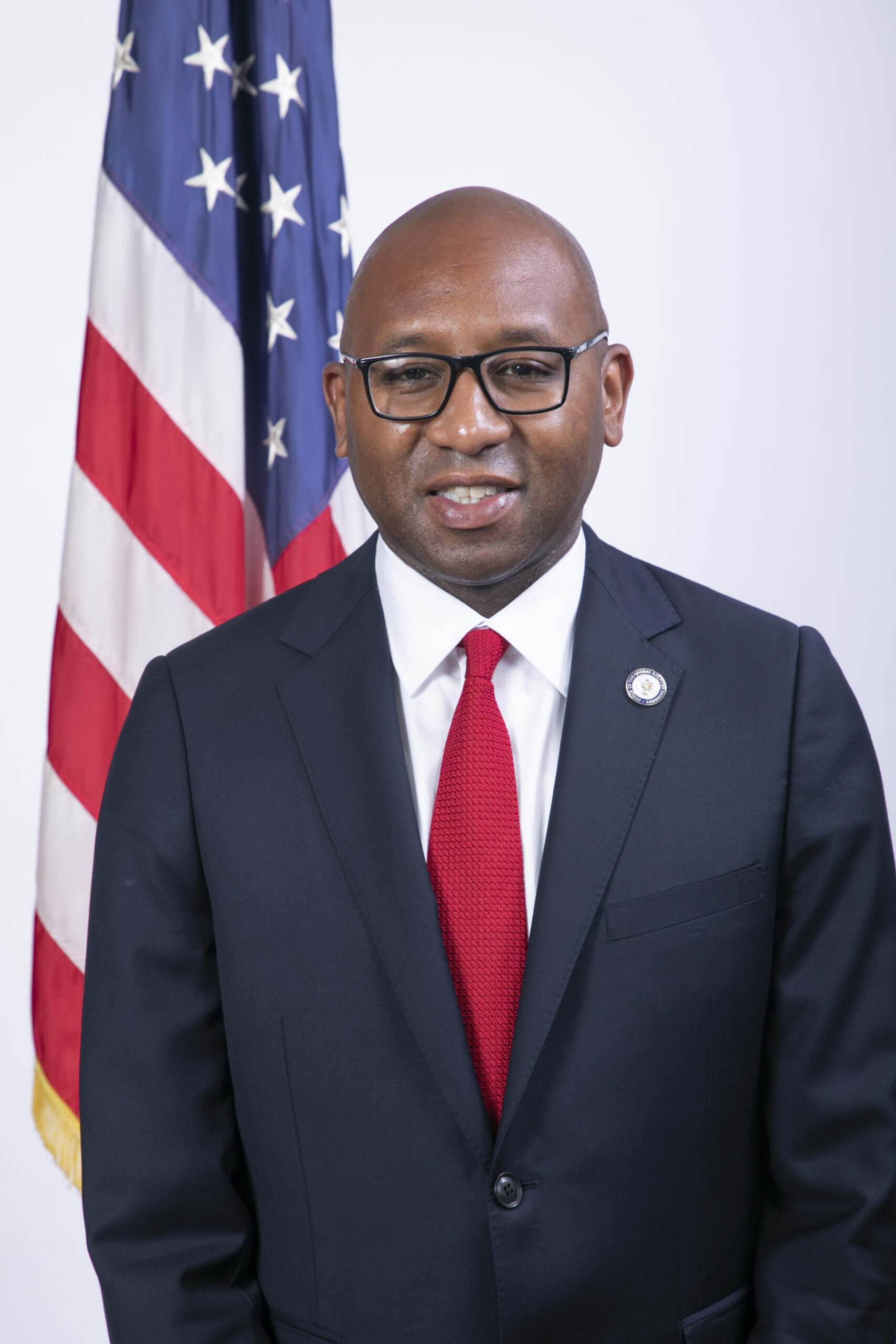 PANELIST
Donovan Richards
Queens Borough President
Donovan Richards Jr., a lifelong resident of Southeast Queens, was elected Borough President in November 2020 and sworn in one month later. As a child, he attended Jamaica High School and Redemption Christian Academy before studying communications, radio, and TV at Nyack College. He later received a degree in Aviation Management from Vaughn College in East Elmhurst. Following the tragic killing of a close friend during his teenage years, the Borough President got involved in his community and the fight against gun violence, holding numerous positions in the City Council before being elected in 2013 to represent District 31, serving Southeast Queens and the eastern Rockaway Peninsula. As a Council Member, he chaired influential committees on Environmental Protection and Public Safety, while also leading the Subcommittee on Zoning and Franchises, resulting in historic citywide investments in affordable housing, police oversight, clean energy and infrastructure — including a $2 billion investment in new sewer and water infrastructure to alleviate chronic flooding issues across Southeast Queens. As Queens Borough President, he has been a tireless advocate for The World's Borough. Over the course of his administration, Borough President Richards has allocated more than $100 million dollars across Queens' schools, cultural institutions, hospitals, libraries, parks and more. In the wake of Hurricane Ida, the Borough President formed Operation Urban Sustainability to combat climate change, while continuing to push for the installation of new grey and green infrastructure to make Queens a more resilient borough. To better support the more than 1 million immigrants who call The World's Borough home, he created the Immigrant Welcome Center at Queens Borough Hall in 2021, which has served hundreds of individuals over its first two years. To help rebuild the Queens economy, Borough President Richards created the Queens Small Business Grant program to connect Queens entrepreneurs impacted by COVID-19 with more than $15 million in no-strings grants, while also securing a commitment from JetBlue to keep its headquarters in Queens and overseeing the massive redevelopments of both LaGuardia and Kennedy airports. The Borough President has also empowered numerous historically disadvantaged communities through initiatives such as the Youth and Young Adult Council, Downtown Jamaica Improvement Council, the Queens Tech + Innovation Challenge and Borough Hall on Your Block, as well as task forces to support the communities of Corona and College Point.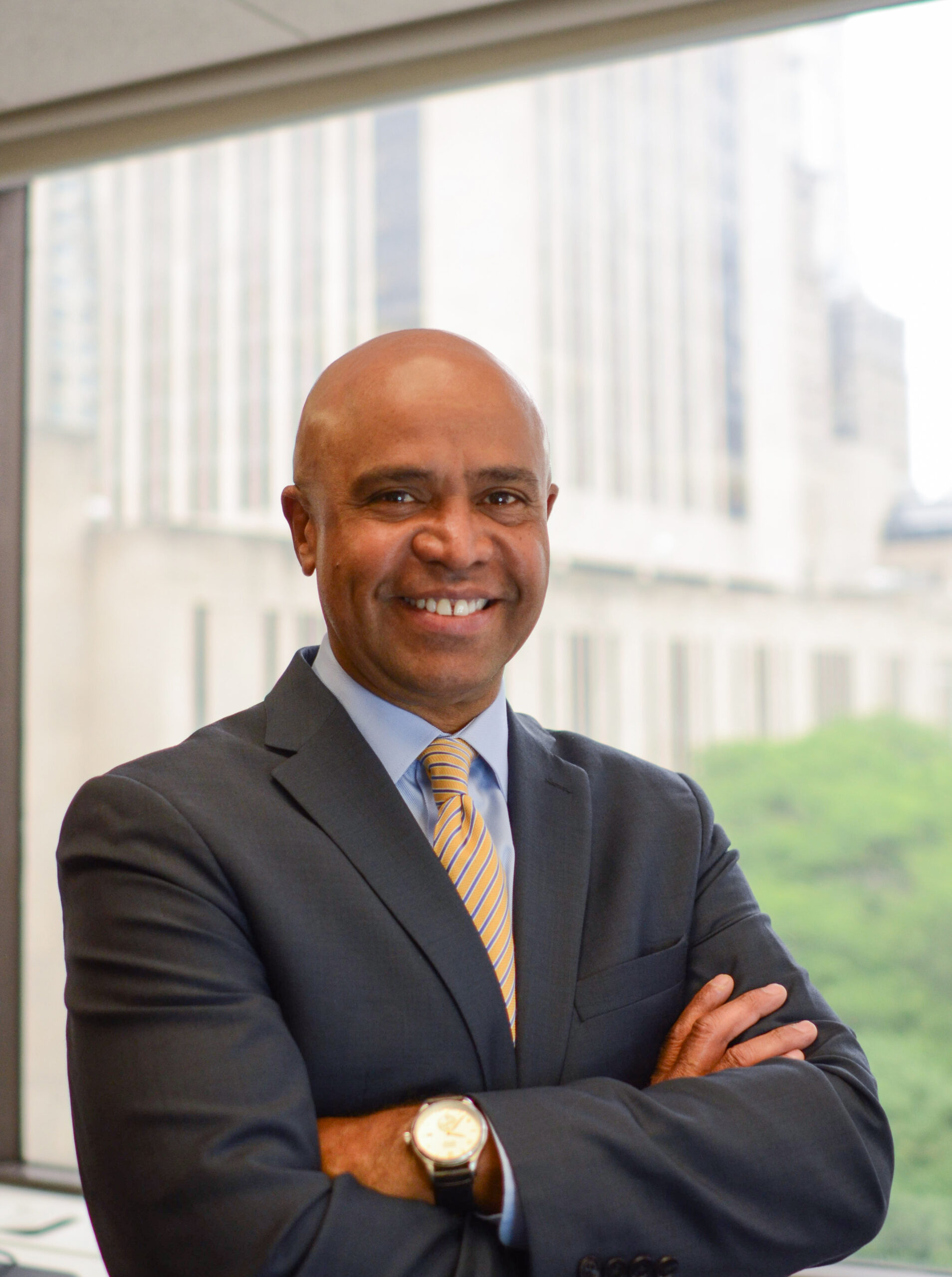 PANELIST
Adolfo Carrión Jr.
Commissioner – NYC Department of Housing Preservation and Development
Adolfo Carrión Jr. is the HPD Commissioner. Mr. Carrión has spent his professional career working to build and improve historically marginalized communities in the Bronx, in other areas of New York City, and around the country. Before starting Metro Futures, Mr. Carrión served as regional administrator for Region II of the U.S. Department of Housing and Urban Development, deputy assistant to President Barack Obama, and director of the White House Office of Urban Affairs. Mr. Carrión's work resulted in the establishment of a White House Urban Policy Working Group and the first interagency review in 30 years of federal government policy and funding in U.S. urban and metropolitan areas. Prior to his tenure in the federal government, Mr. Carrión served as Bronx Borough President and as a member of the New York City Council. His work as Borough President ushered in a new era of building and growth in the Bronx that increased investment in housing, schools, millions of square feet of commercial space, the new Yankee Stadium, and new businesses. Mr. Carrión also served as president of the National Association of Latino Elected Officials (NALEO), is an Aspen Institute Rodel Fellows alumnus, and has served on numerous boards for non-profit and government entities. He also served as executive vice president of Stagg Group, a housing development and management firm, and senior advisor for Corporate Development to the CSA Group, the largest Hispanic-owned architecture and engineering firm in the U.S. Prior to joining HPD, Mr. Carrión was the CEO and founder of Metro Futures LLC, a real estate development and consulting firm, whose focus is the development of affordable housing, mixed-use and economic development projects, and strategic planning in the New York City Metro Area. Mr. Carrión received his Bachelor of Arts from the King's College and a Master's in Urban Planning from Hunter College.