Directly Tackling Racist Barriers to Homeownership
The Forum
10:15 – 11:15AM
To work in the field of homeownership is to acknowledge and confront every day that deeply-rooted racist practices impact the ability of communities of color to access homeownership. Where do we stand now, and what solutions can begin to level the playing field? How do we tackle inequity and racism in foreclosure to expand beyond NYC's process or in access to credit, including the types of loans BIPOC families can even access; or racism in home appraisals? How does language justice impact homeownership? This panel will bring together experts to unpack the wide range of barriers faced by communities of color.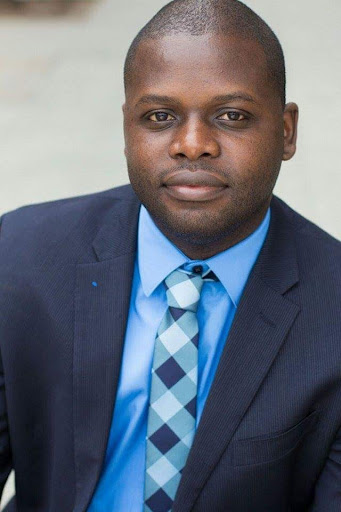 MODERATOR
Anthony Coker
Program Manager – Neighbors Helping Neighbors
Anthony Coker is the Program Manager at Neighbors Helping Neighbors. He oversees the Homeownership Education, Foreclosure Prevention and Barrio Solar programs. Born and raised in Brooklyn, Anthony has been serving low to moderate income homeowners in the borough since 2015 at CAMBA Legal Services, Bedford Stuyvesant Restoration Corp and here at Neighbors Helping Neighbors (NHN). Anthony is a graduate of the University of North Texas and the Coro Leadership Center (LNY38). He is a HUD Certified counselor and a veteran of the US Navy (CVN69).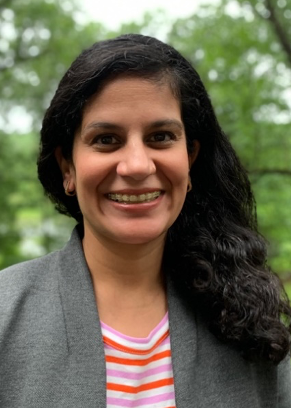 PANELIST
Charu Singh
CEO, Founder – Just Value
For over 20 years, Charu Singh has worked in the non-profit, public, and private sectors to unlock social and environmental impact alongside economic value for the benefit of a diverse set of stakeholders. She is the CEO and Founder of Just Value Inc., a public benefit company solving systemic undervaluation communities of color to help owners access the full, equitable wealth building potential of their homes. Previously, Charu was the Managing Director of Portfolio Management and a founding team member of private equity real estate firm Emergent Capital Partners and an Assistant Vice President at the New York City Economic Development Corporation. She is an advisor to innovative real estate organizations, such at the NHP Foundation, Reimagine Fund, and the USGBC, and is a frequent speaker for organizations like Urban Land Institute, Sidewalk Labs, Kresge Foundation, and Robert Wood Johnson Foundation. She holds an M.Sc. in Real Estate Development and a Master of City Planning from MIT and a B.A. in Political Science and International Development from McGill University.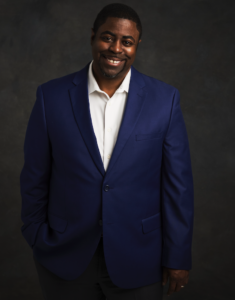 PANELIST
Jerrod Delaine
CEO – The Delaine Companies
Jerrod Delaine is a Real Estate Developer, with a skill set that includes Design, Construction, Finance, Affordable Housing, and Asset Management. Jerrod is currently the CEO of The Delaine Companies. He is also a professor at New York University. The firm focuses on developing housing across the country. His current focus is utilizing access to capital markets, improving communities through real estate finance and development. Jerrod has been in the real estate development sphere for fifteen years. Jerrod spent the first five years of his career at Forum Architecture and Interior Design, the majority of his efforts focused on project managing affordable housing projects in the southeast region of the United States. Jerrod has a Bachelors Degree and Bachelors of Arts Degree in Architecture from Florida A & M University School of Architecture and Environmental Technology. He has a Master of Science degree from New York University Schack Institute of Real Estate.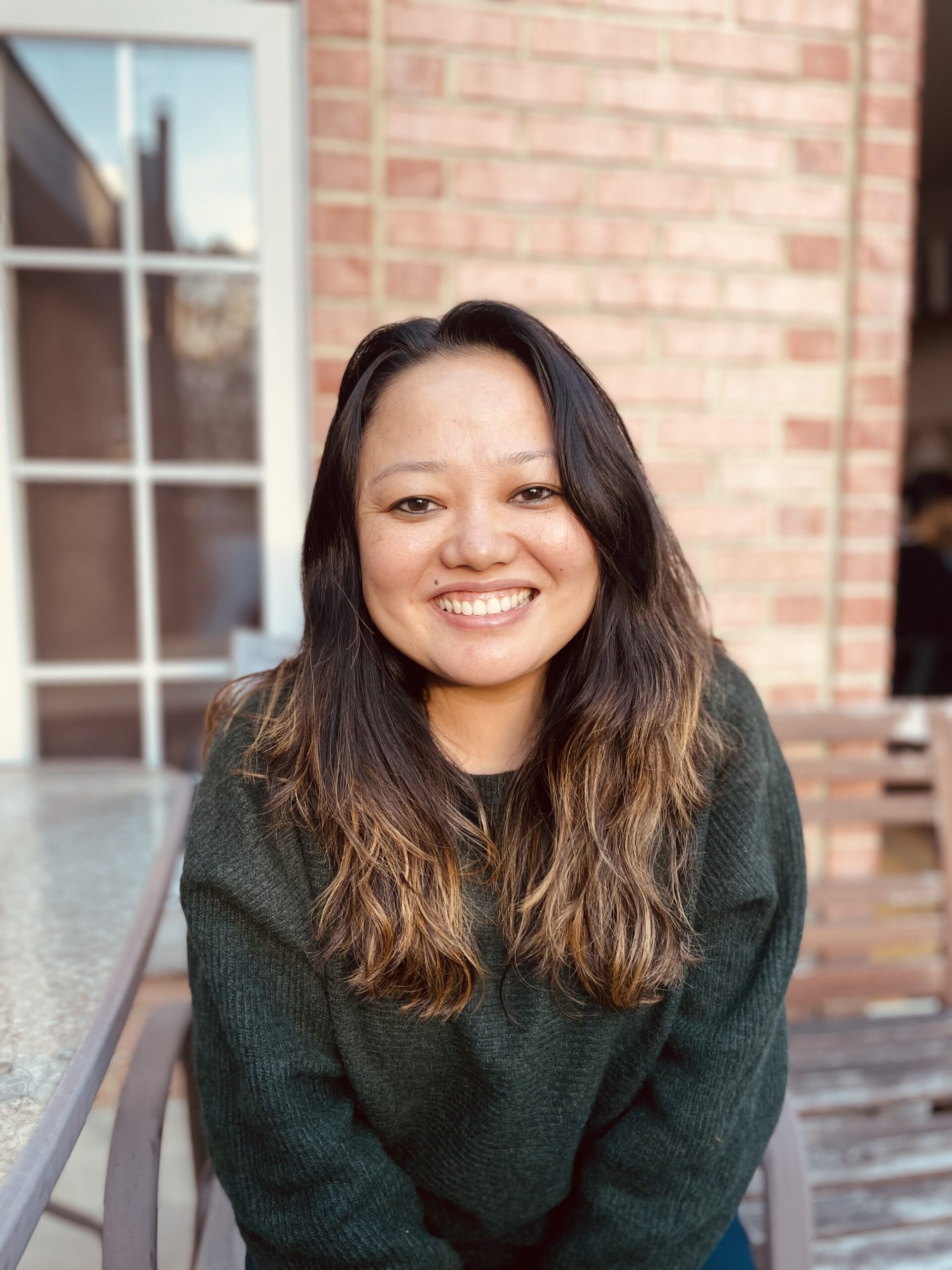 PANELIST
Tenying Yangsel
Associate Director of Homeownership – Chhaya CDC
Tenying Yangsel is the Associate Director of Homeownership at Chhaya CDC, a community-based organization in Queens serving South Asian and Indo-Caribbean communities in New York City. She joined Chhaya in 2019 as a pre-purchase and foreclosure prevention counselor and received her HUD certification in 2021. Prior to Chhaya, Tenying worked at a number of local and national nonprofits over a period of 5 years serving immigrant communities. She was raised in India, Nepal, and New York City and understands the value of having a space where people feel welcomed and heard. Tenying is a resident of Queens and fluent in Tibetan, Hindi, Nepali, and Tsangla.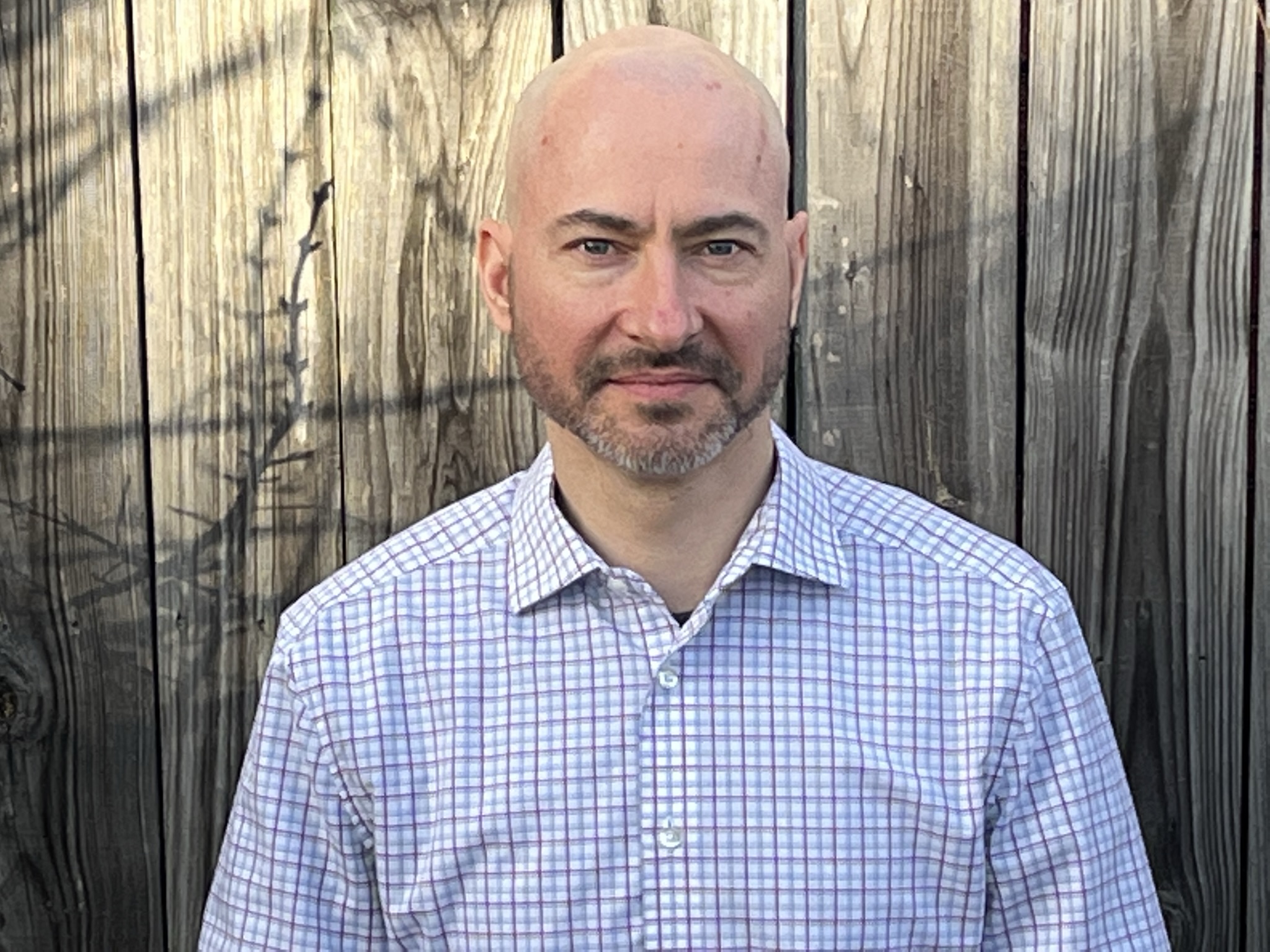 PANELIST
Peter Groff
Director of Community Investment Strategy – Federal Home Loan Bank of New York
Mr. Grof joined the FHLBNY in June 2023 as Director of Community Investment Strategy. In this role, he helps the Bank develop a clear vision, establish goals, and effect a strategy for addressing the housing, economic and community development needs of the FHLBNY District while supporting the Bank's mission of helping members serve their markets and ensuring the Bank remains compliant with statutory and regulatory requirements. He works with the Board of Directors, Advisory Council, and senior leadership to lead, promote, and evaluate the Bank's community investment products and programs. Prior to joining the FHLBNY, Mr. Grof spent 14 years at New Jersey Community Capital, a nationally recognized statewide Community Development Financial Institution (CDFI), serving as Deputy to the President, Director of Strategic and Social Impact, and Manager of Resource Development. Mr. Grof is a former Wachovia Bank/NJDCA Housing Scholar for the City of Newark's Division of Housing and Real Estate and an AmeriCorps VISTA for New Jersey Community Development Corporation in Paterson. He received a B.A. in Political Science and German from Rutgers University and a Master of Public Policy with a concentration in Community Development from the Edward J. Bloustein School of Planning and Public Policy.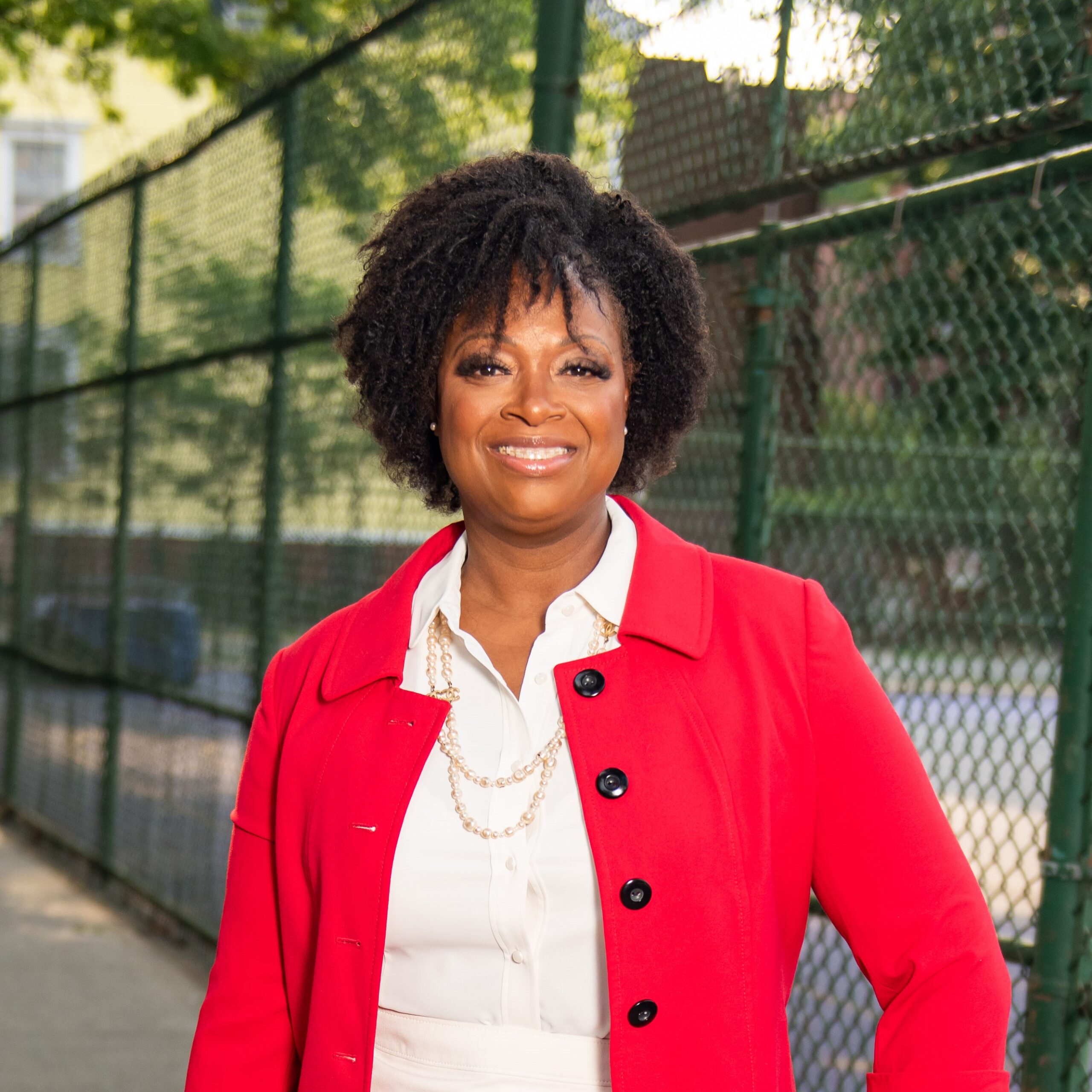 PANELIST
Valerie White
Senior Executive Director NY – Local Initiatives Support Corp (LISC)
Valerie White, Senior Executive Director NY, is responsible for leading the expansion strategy to promote LISC's statewide efforts to create an economic and community development ecosystem that addresses deep rooted systemic inequities. Through the usage of capital investment, policy and legislative advocacy, and programmatic initiative design and delivery, she elevates LISC's role as a key voice among legislative, government, private sector, philanthropic, and nonprofit/community partner stakeholders across New York. Valerie also oversees the LISC NYC and LISC WNY local offices. Valerie has more than 30 years of experience across private, public, and non-profit sectors. Before joining LISC NYC in April 2020, Valerie was Executive Vice President at Empire State Development (ESD), as well as Executive Director of the New York State Division of Minority and Women's Business Development. Previously, she was Vice President at the Brooklyn Navy Yard Development Corporation and managing director at Standard & Poor's Global Ratings (S&P). In addition to her extensive professional experience, Valerie also serves as an advisory board member for the Fordham Urban Law Center and a director of the Fordham Law Alumni Association. Valerie holds both a Bachelor's degree in communications and a J.D. from Fordham University, as well as a Master's degree in Management and a Certificate in Organization Development from The New School.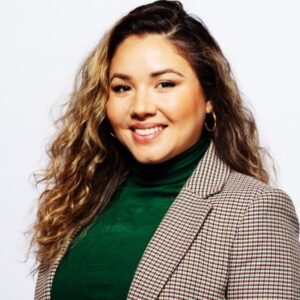 PANELIST
Xiomara Pedraza
Assistant Commissioner of Homeownership Opportunities & Preservation – Department of Housing Preservation and Development (HPD)
Xiomara Pedraza is the Assistant Commissioner for Homeownership Opportunities and Preservation at the Department of Housing Preservation and Development (HPD). Xiomara oversees a division of over ten programs and initiatives that create and preserve affordable homes to facilitate generational wealth-building, maintain housing quality, and address the legacy of discrimination, segregation, and concentrated poverty. In her time at HPD, Xiomara held various roles including Chief of Staff for preservation programs within the office of development, and Policy Analyst within the office of policy and strategy. Xiomara is a native New Yorker with over ten years of experience in community development and public policy. She holds a Master of Science degree in Urban Policy Analysis and Management from the Milano School of International Affairs, Management, and Urban Policy and a Bachelor of Arts degree in Critical Theory and Social Justice from Occidental College.