Combating Gentrification Through Re-examining Rezoning
HUB 2
2:15 – 3:00PM
Homeowners in cities like New York and beyond are familiar with the rise in gentrification in their communities, and its direct correlation with rezoning – specifically the lack of opportunities for more affordable homes – is an important issue to explore. As an essential part of the city development process, rezoning and land use need to bring in a racial equity and racial impact analysis perspective to protect communities in the midst of combating gentrification and keep neighborhoods thriving. This panel will examine the type of growth current rezoning practices foster and the different perspectives and solutions that can be taken to ensure all communities are served.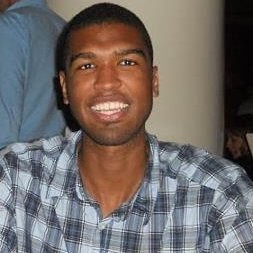 MODERATOR
Kevin Wolfe
Senior Government Affairs Manager – CNYCN
Kevin joined the Center in June of 2015, coordinating the outreach efforts of the Center's Network before managing government affairs. He has prior experience as the special assistant to the then Brooklyn Borough President Eric Adams and as housing specialist in the office of New York state Senator Jeff Klein. A self-described policy wonk, Kevin has lived in three of the five boroughs. Kevin holds a B.A. in history from Washington University in St. Louis.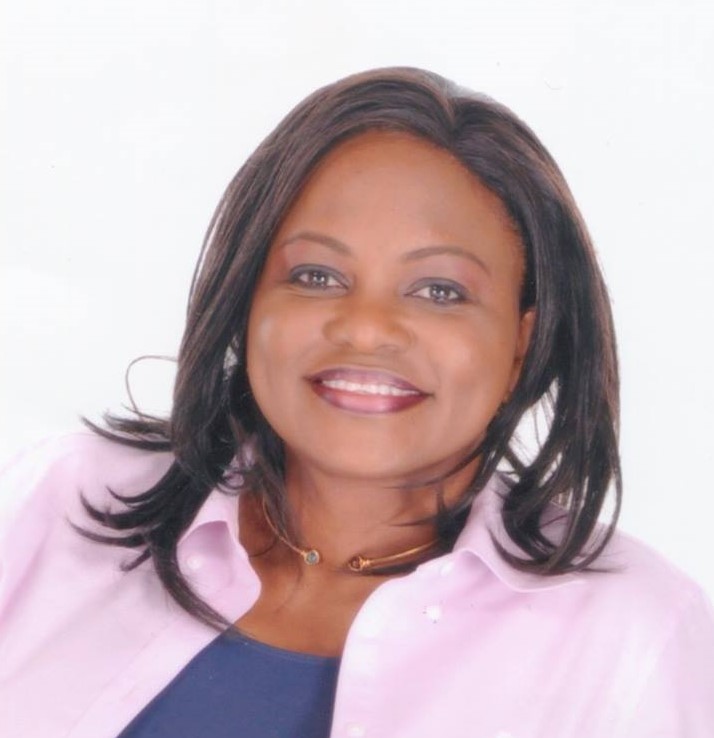 PANELIST
J.L. James
J L James – CPA
J L James, CPA, CMA, JD is a resident of Brooklyn Community District 17 and a member of its community board where as Chair of the Zoning for Housing & Preservation Committee she leads the charge for the development of more affordable housing. Currently, CD 17's zoning that dates to 1961 makes no provision for affordable housing; because of that during 2020 to 2022 the third most expensive housing in the entire City was built in CD 17, although the median household income is about 11% less than the citywide median household income. J L is an experienced certified public accountant with "Big 4" experience. She was a technical manager at the American Institute of Certified Public Accountants (AICPA) where she provided technical guidance to CPAs. J L then served as the Director of Quality Control for a public accounting firm. J L, who earned a law degree, currently maintains a consulting and accounting practice.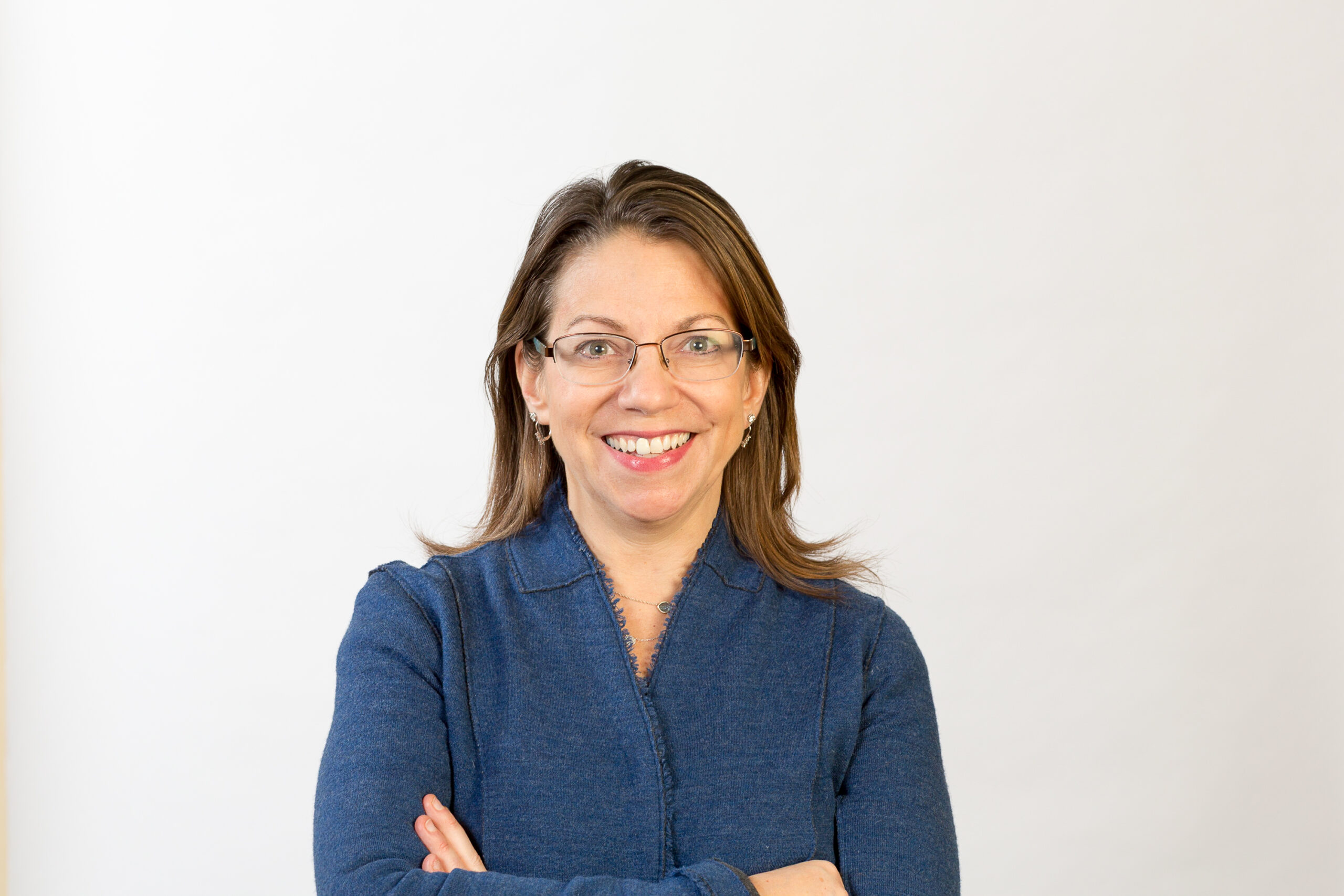 PANELIST
Michelle de la Uz
Executive Director – Fifth Avenue Committee
Michelle de la Uz is the Executive Director of Fifth Avenue Committee, Inc. (FAC) and has over 25 years of experience in public and community service. Michelle oversees the organization's mission and comprehensive programs that serve more than 5,500 people with low- and moderate-incomes; a budget of nearly $10 million and several non-housing affiliate corporations with annual budgets of over $8 million, real estate assets over $160 million, and a housing development pipeline of over 1,700 units, representing more than $800 million in total development costs. She serves on several boards including the national board of the Local InitiativesSupport Corporation (LISC). Additionally, Michelle served as a City Planning Commissioner on the New York City Planning Commission from 2012-2021.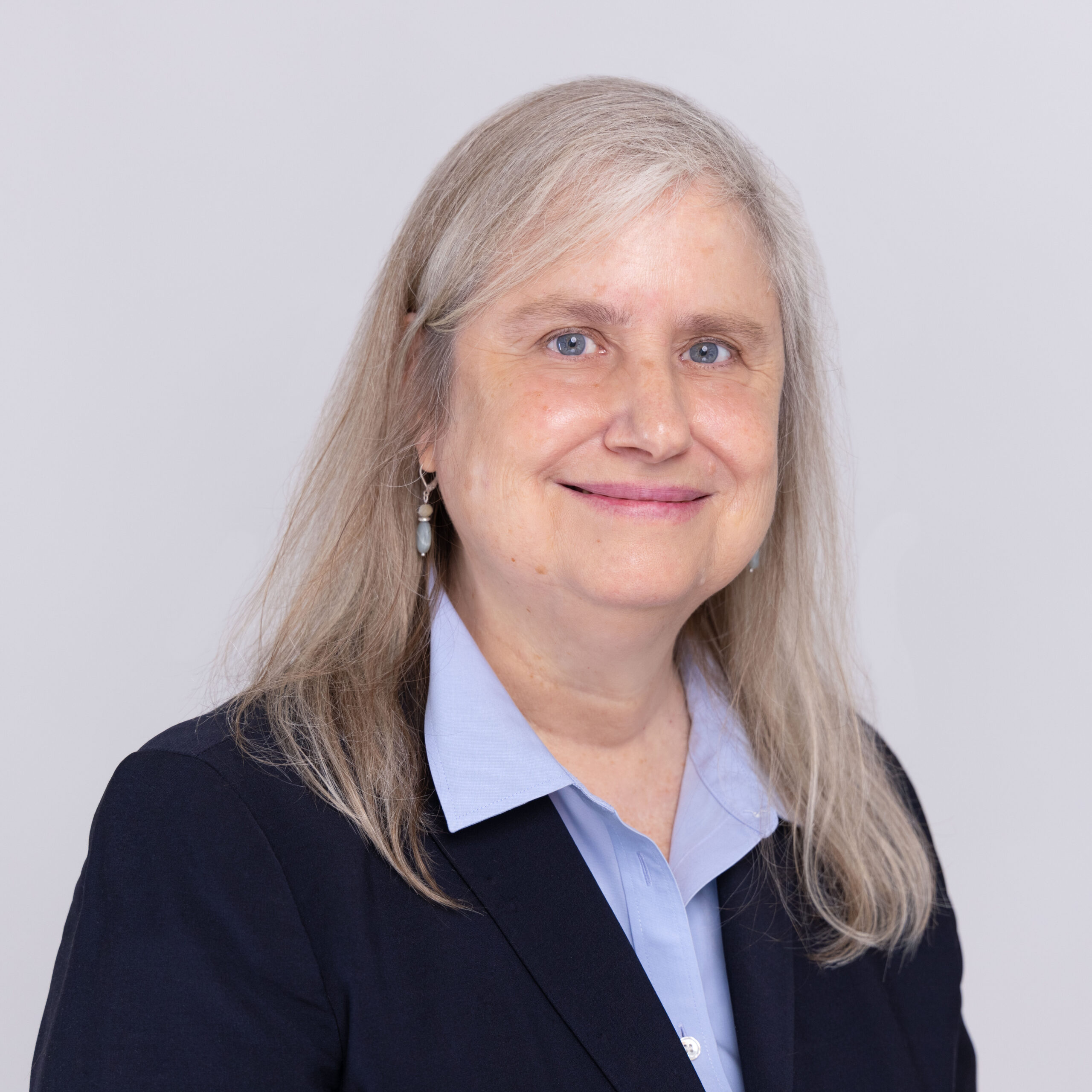 PANELIST
Michelle Neugebauer
Executive Director – Cypress Hills Local Development Corporation
Michelle started her career at CHLDC as the first full-time employee in October 1984 when the organization had a budget of $35,000 and one program. Today, it has a $20 million+ budget, a staff of 500 and 21 service sites including a beautiful new community center. Cypress Hills prides itself on a grassroots/holistic community development approach that has resulted in new public schools, 700+ units of affordable housing, a continuum of youth development supports from early childhood education to college graduation and a legion of empowered community leaders. Michelle attended Barnard College and Columbia University – Masters in Social Work & Urban Planning. She is a board member at the Association for Neighborhood and Housing Development. Michelle grew up in Bushwick, Brooklyn in the 1970s and credits those experiences of neighborhood struggle with her life-long passion for community development and service.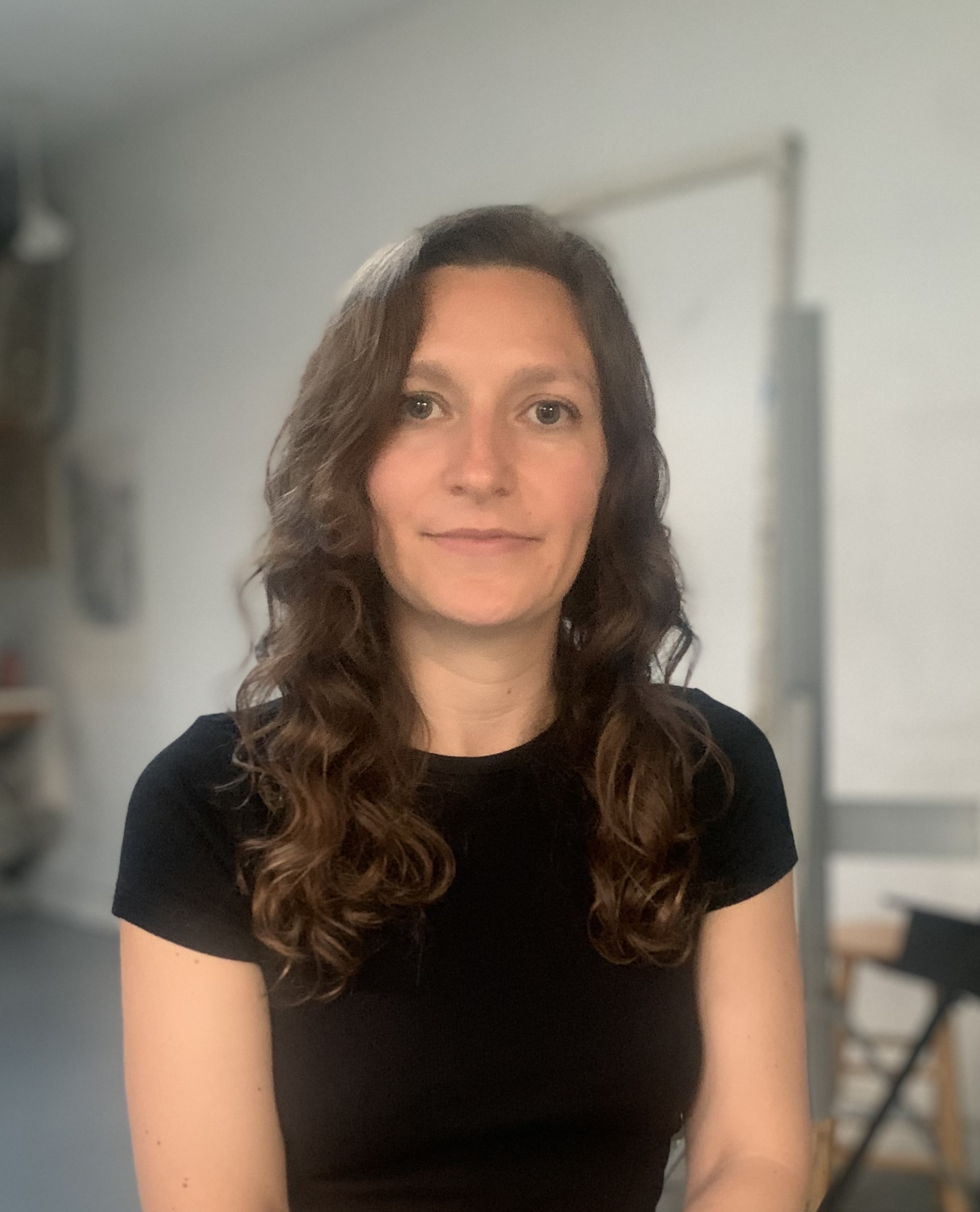 PANELIST
Sylvia Morse
Policy Program Manager – Pratt Center for Community Development
Sylvia Morse is Policy Program Manager at Pratt Center for Community Development, where she conducts housing research and policy advocacy. She represents Pratt Center in Basement Apartments Safe for Everyone (BASE), which advocates for basement apartment legalization, and the Anti-Speculation Coalition, which is advocating for legislation to combat house-flipping in historically low-income communities of color.Sylvia is a lifelong New Yorker who has focused her work on community planning, the solidarity economy, and housing justice. From 2016-2022, at Center for Family Life in Sunset Park, she partnered with domestic workers to grow worker-owned cooperatives citywide. She served as a Board Member of Cooper Square Community Land Trust from 2020-2022. Previously, she worked on Superstorm Sandy housing recovery at NYC OMB, and on advancing supportive housing nationally at CSH. Sylvia is Co-Editor of the book Zoned Out!: Race, Displacement, and City Planning in New York City. She has a Master's in Urban Planning from CUNY Hunter.