Barriers to Accessing Clean Energy
HUB 1
11:30AM – 12:15PM
New and evolving regulations have introduced a wide range of clean energy options to the market, and for low- to moderate-income homeowners the options are more varied than ever before. However, it can be challenging to understand how a homeowner can best optimize these upgrades for their own homes, or which ones might be the best fit. This panel will bring government and non-profit experts in clean energy to examine how the proliferation of options can present barriers of their own, and to discuss how we can meet homeowners' existing and future needs.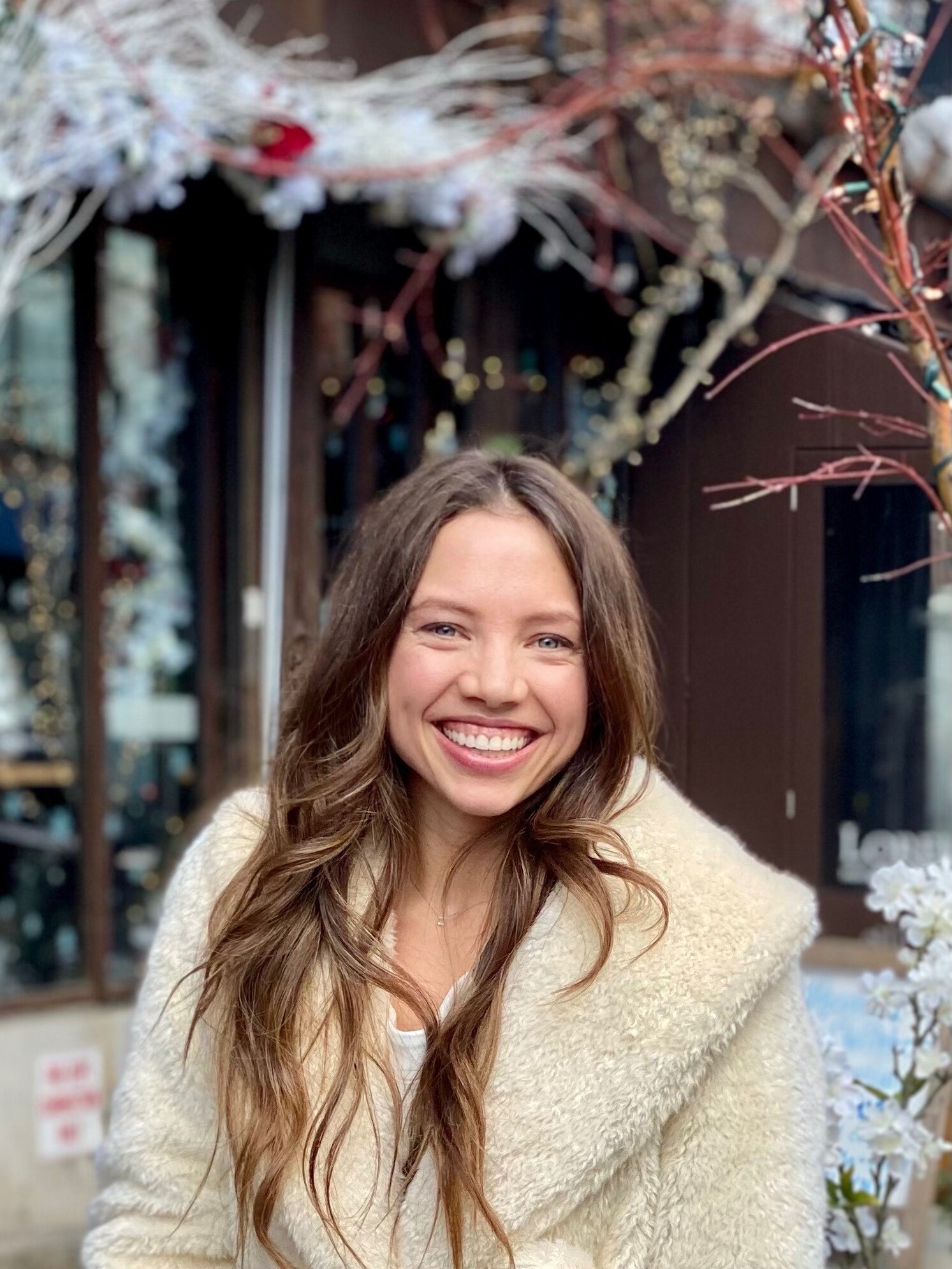 MODERATOR
JENNIFER LEISURE
Deputy Director of Energy Sustainability Programs – CNYCN
After a tornado hit her college town in Alabama, Jennifer started her career going door-to-door and educating the community about disaster recovery resources. She later returned to her home state of New Jersey to help residents with unmet needs rebuild after Superstorm Sandy. Jennifer joined the Center in 2016 where she has worked on resiliency, sustainability, and outreach initiatives and where she currently leads the NYSERDA-funded Bronx & Brooklyn Energy Hub.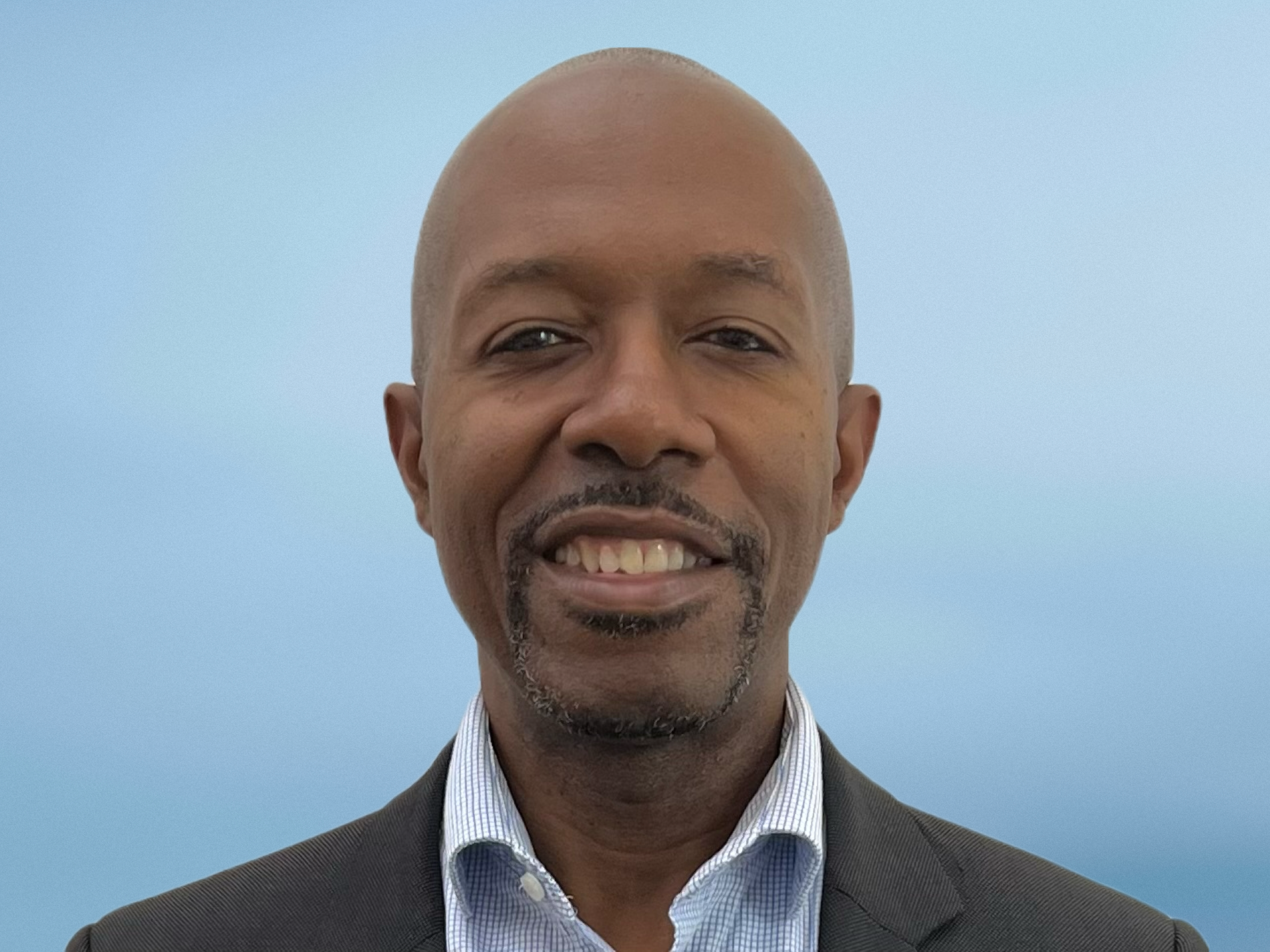 PANELIST
Paul Sobers
Project Manager – IMPACCT Brooklyn
Paul Sobers is a trained engineer and a graduate of Cornell University. A native son of Brooklyn, his first job as a teenager was at the Fort Greene Senior Citizens Center. After a successful career working in science and technology, he followed his heart 180 degrees back to public service and the people of Central Brooklyn. Paul is a project manager at IMPACCT Brooklyn, where he along with partner organizations currently manage their new retrofit program. This program is helping hundreds of residents and homeowners to access energy efficient upgrades with the goal of improving their health and safety outcomes while also enabling them to remain in affordable housing. Paul is a passionate community volunteer, a public speaker in Toastmasters and a proud Eagle Scout.
PANELIST
Sahara James
Senior Sustainability Consultant – Kinetic Communities Consulting
Sahara James is Senior Sustainability Consultant at Kinetic Communities Consulting. She embodies the qualities of a future exceptional leader in the building industry, focusing on driving sustainable change across New York City's residential sector. Raised in Queens by Caribbean-immigrant parents alongside her younger brother, James' multicultural background has instilled adaptability and open-mindedness in her approach to leadership. She is currently pursuing an MBA in Sustainability at Bard College and a Fellowship with Coro Leadership New York, a reflection of her commitment to continuous learning. James' professional journey, from project management roles to her current role, showcases her strategic thinking, problem-solving skills, and project execution prowess. As Director for ElectrifyNYC and the Queens and Staten Island Clean Energy Hub, she leads innovative efforts to expand the clean energy economy for residents and workforce.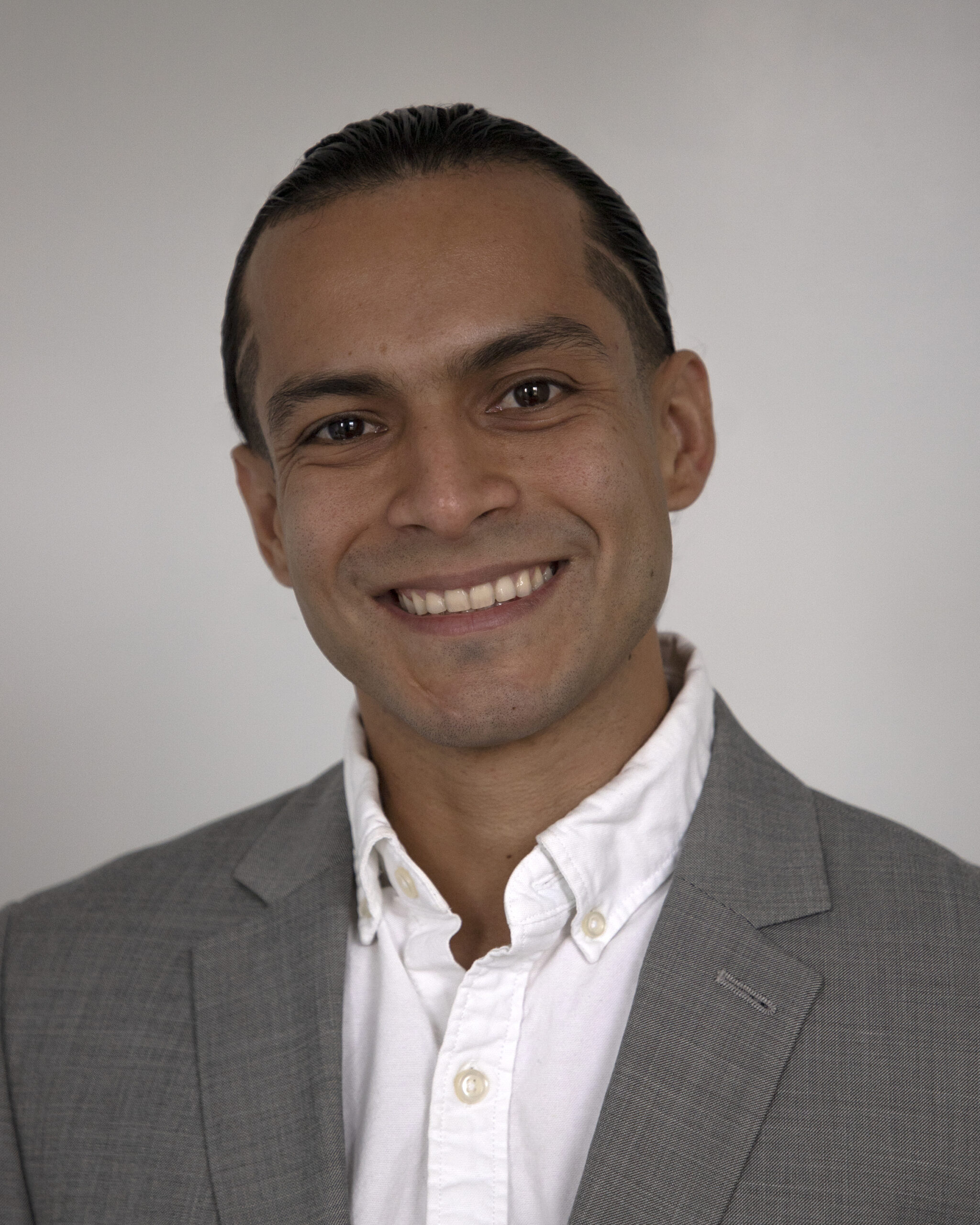 PANELIST
José Tulio Gálvez Contreras
Director of Affordable Solar – Solar One
José joined Solar One in the Spring of 2019. He directs the affordable solar program which is dedicated to assisting affordable housing and multifamily buildings across NYC to access solar technology at a cost lower than market price. José is also culminating his doctoral studies in Public and Urban Policy at The New School for Public Engagement. His dissertation focuses on the energy democracy and just transition. José holds two master's degrees, one in public and urban policy and one environmental law and policy. He has over a decade of expertise in sustainability planning, small business development, community organizing, and political engagement. José enjoys nature, meditation, martial arts, dancing, food, and new friends and adventures. He is creative, community-oriented, and extremely passionate about the work that he does at Solar One.