Affordability vs. Wealth Building – Exploring New Models of Homeownership
The Forum
1:15 – 2:00PM
How do those of us who care about racial equity, wealth-building, and maintaining affordable homeownership navigate and balance the tensions between those goals? How can new models of homeownership – like CLTs and other collective housing options – thrive in communities today, and what models will emerge in the future? This panel will be an honest conversion on the rising non-traditional models of homeownership and the pros/cons of both models as well as the vision of what homeownership will look like in the future.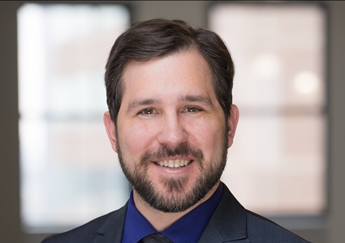 MODERATOR
Matt Dunbar
Chief Strategy Officer & EVP – Habitat for Humanity New York City and Westchester County
Matt Dunbar oversees development, communication and implementation of the organization's strategic vision focusing on efficient, effective and sustainable organizational growth and mission-aligned impact. For more than a decade, Matt has served in numerous leadership roles across the organization and played a pivotal role in strengthening delivery of services to a diverse cross-section of constituents. Throughout his tenure, Matt has been a tireless advocate for innovative and long-lasting affordable homeownership policy and helped lead the co-founding of Interboro Community Land Trust and the expansion of the organization's geographic footprint to include Westchester County. He represents Habitat NYC and Westchester on The NY Housing Conference's Advisory Board, the Coalition for Affordable Homes, on Habitat for Humanity International's U.S. Council Advocacy Committee and served as facilitator for the Manhattan Borough President's Taskforce on Religious Facilities. Matt also oversees the affiliate's global engagement, and leads annual Global Village trips to destinations across Latin America and the Caribbean. He received his B.A. from Pepperdine University, his M.A. from New York University, and is one of more than 7 million adults thriving blind in America.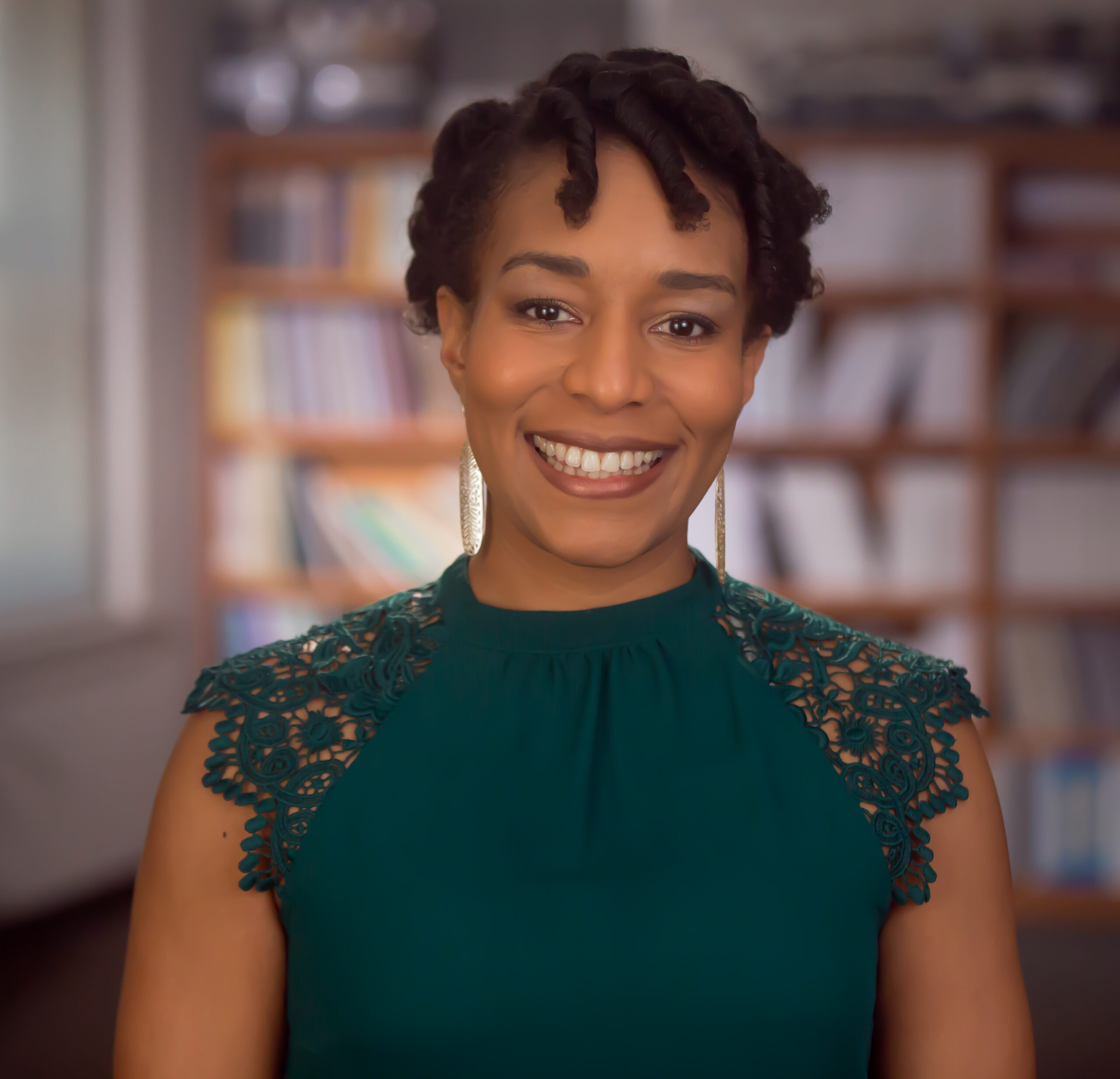 PANELIST
Barika Williams
Executive Director – ANHD
Barika X Williams is the Executive Director of the Association for Neighborhood & Housing Development Inc. (ANHD), a leading nonprofit dedicated to housing and economic justice in New York. She is a leader and a national voice on how community development in marginalized neighborhoods can advance racial justice. Previously, Barika served as Assistant Secretary for Housing in New York State, overseeing pivotal housing initiatives, including a $20 billion housing plan and tenant protections expansion.
Her career includes work in real estate development and research, notably at the Urban Institute and NYU's Metropolitan Center, where she focused on affordable housing, foreclosure prevention, disaster recovery, and health, education, and housing links. Barika is a member of the US Treasury Advisory Committee on Racial Equity, advisory committees for financial institutions like Capital One, and sits on the Board of Urban Design Forum. Barika has been honored with various accolades, including the Robert W. Ponte Award in 2020.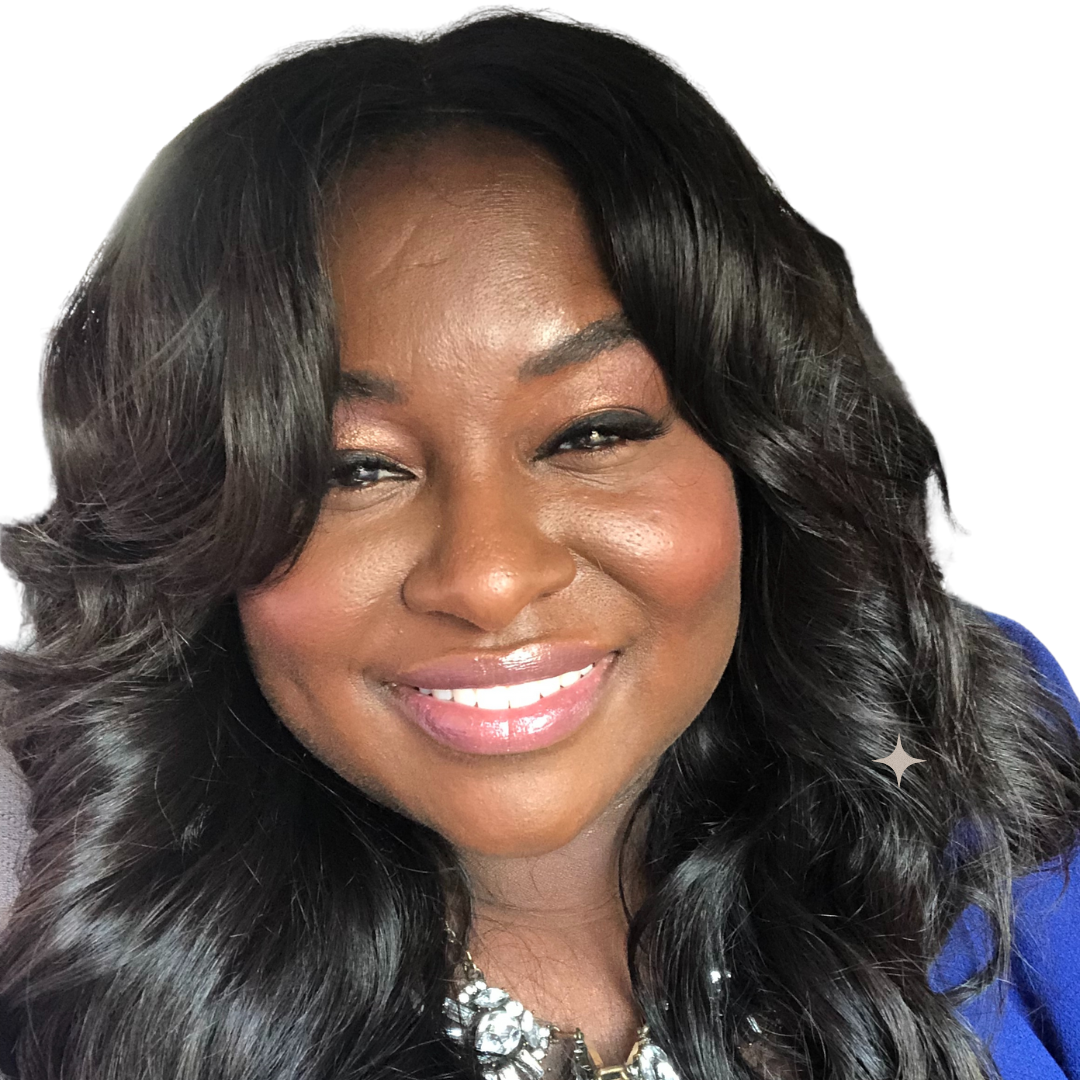 PANELIST
Allyson Martinez
Co-Founder – Brooklyn Level Up
Allyson Martinez, Esq., a native Brooklynite, received her B.A. in English and American Literature from Brown University and a J.D. from The George Washington University Law School. Allyson is a practicing start-up business law attorney and licensed real estate at the Corcoran Group. She is Co-Founder of Brooklyn Level Up, a non-profit community development corporation, maximizing BIPOC entrepreneurs' access to small business resources through its BKLVLUP Entrepreneurship Collective and through its BKLVLUP Community Land Trust, seeking to build affordable residential, commercial and community spaces in Flatbush, East Flatbush, and Flatlands, Brooklyn. Allyson is focused on community wealth development in BIPOC communities. She is a Co-Founder/Co-Trustee of the Flatbush African Burial Ground Coalition, a Wyckoff Farmhouse Museum Advisory Board Member, and former Brooklyn Community Board 17 Land Use Committee Co-Chair. Ultimately, her passion is finding ways to help her community thrive by building networks, leveraging creativity, art, technology and lived experience in the process of community-visioning.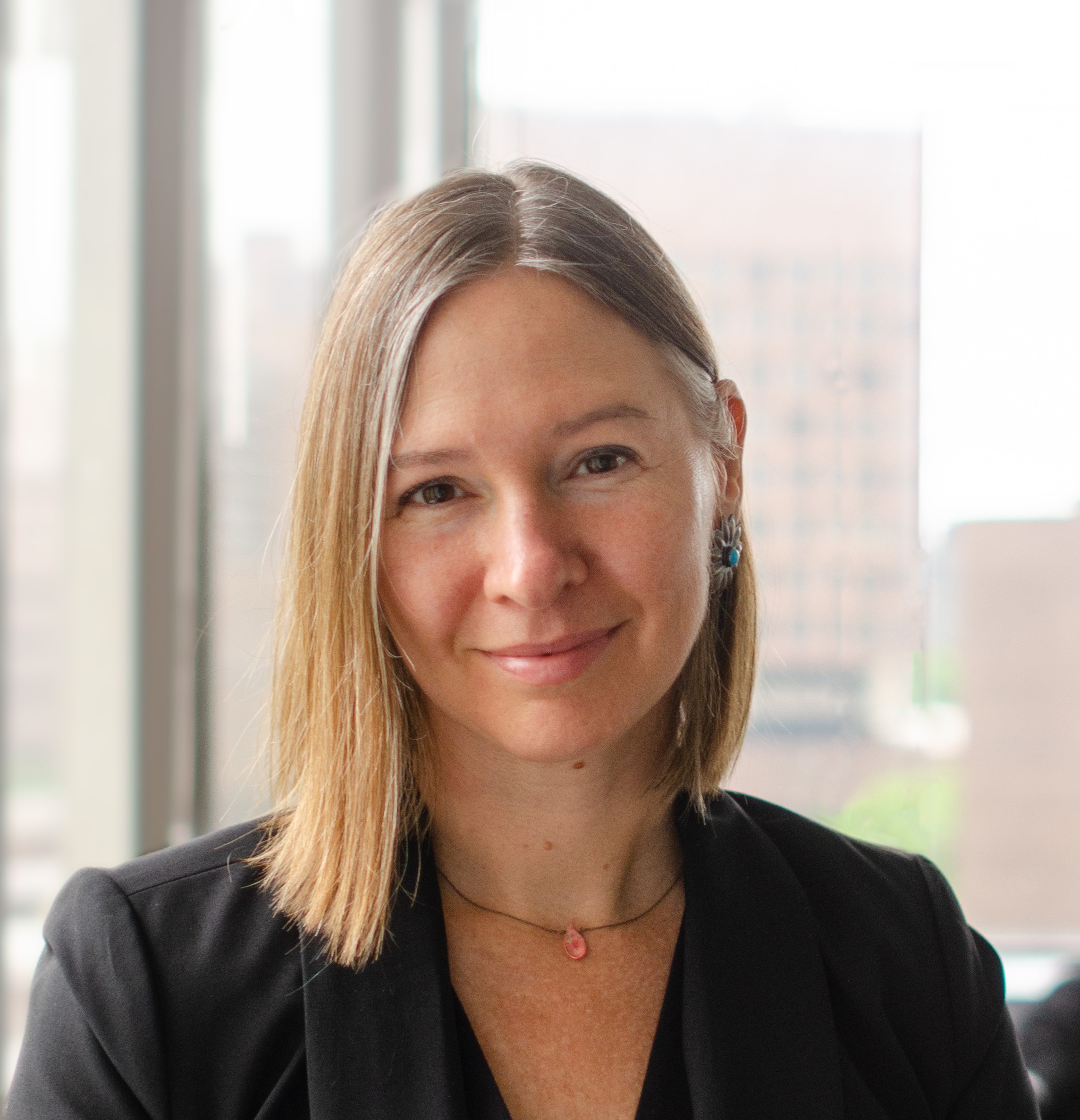 PANELIST
Kim Darga
Deputy Commissioner for Development – NYC Housing Preservation & Development
Kim Darga oversees HPD's Office of Development, with divisions including New Construction, Preservation Finance, Housing Incentives, Homeownership Opportunities and Preservation, Compliance and Enforcement, Special Needs Housing, and Building and Land Development Services (BLDS). In addition, Kim ensures that the Office of Development is closely coordinated with other critical functions of the Agency, including Neighborhood Strategies, Planning, Policy & Strategy, Code Enforcement, and Asset Management. Kim first joined HPD as a project manager in 2007, and over the last 16 years, served in numerous leadership positions within the Office of Development. Most recently, as Associate Commissioner of Preservation, Kim led the agency's housing preservation strategy and oversaw a large and varied transactional pipeline. With her team, she has worked to provide and preserve affordable rental and homeownership opportunities and expand resources for owners seeking financial assistance, including through the new programs like the Landlord Ambassador Program, Neighborhood Pillars, Housing Preservation Opportunities, and the Green Housing Preservation Program. Through HomeFix and the Basement Apartment Conversion Pilot Program, Kim and her team have expanded support for homeowners. Prior to joining HPD, Kim worked in various economic development and urban planning capacities in New York City, Dallas, and Beacon, NY. Kim received a Master of Public Policy from University of Michigan.
PANELIST
Dina Levy
Senior Vice President of Single Family and Community Development – NYS Office of Homes and Community Renewal
Dina Levy is Senior Vice President of Single Family and Community Development responsible for the State of New York Mortgage Agency (SONYMA), Office of Community Renewal, and Faith-Based Initiatives. Prior to joining HCR, Dina served as Director of Community Impact and Innovation for Attorney General Eric T. Schneiderman where she was senior advisor to the Attorney General on negotiations of multi-billion-dollar bank settlements and oversaw relationships with state and national stakeholders. Prior to that, she was Special Assistant to the Attorney General. Before joining the AG's Office, Dina worked for the Urban Homesteading Assistance Board (UHAB) where she served as Director of Organizing, building strategic coalitions to preserve, expand and improve the quality of affordable housing across New York City.