Who We Are
As employees, we enjoy working in a collaborative, respectful environment. We work on different projects that assist homeowners across the state, but our shared mission along with events like staff meetings, outings, conferences and celebrations bring us together.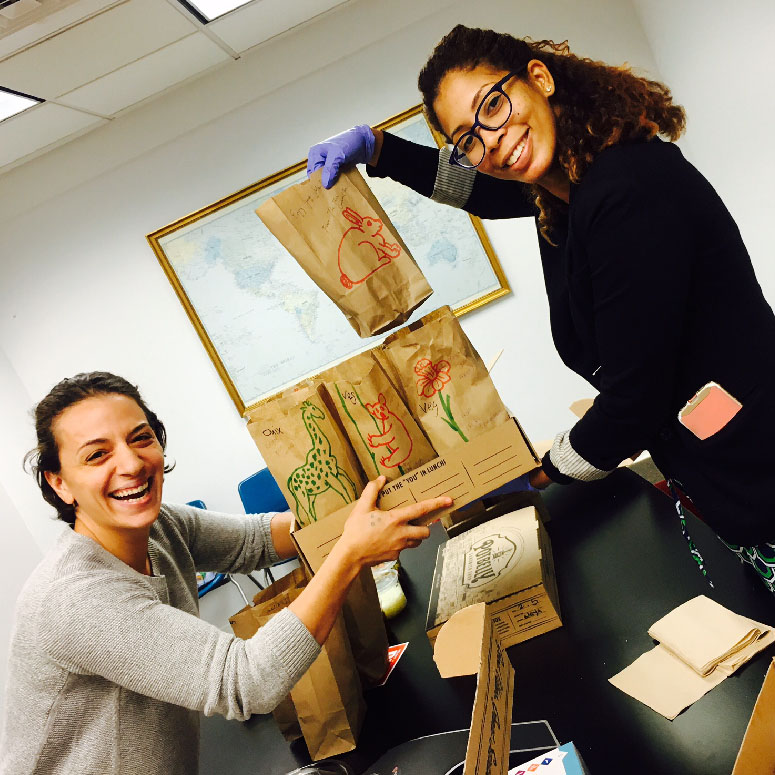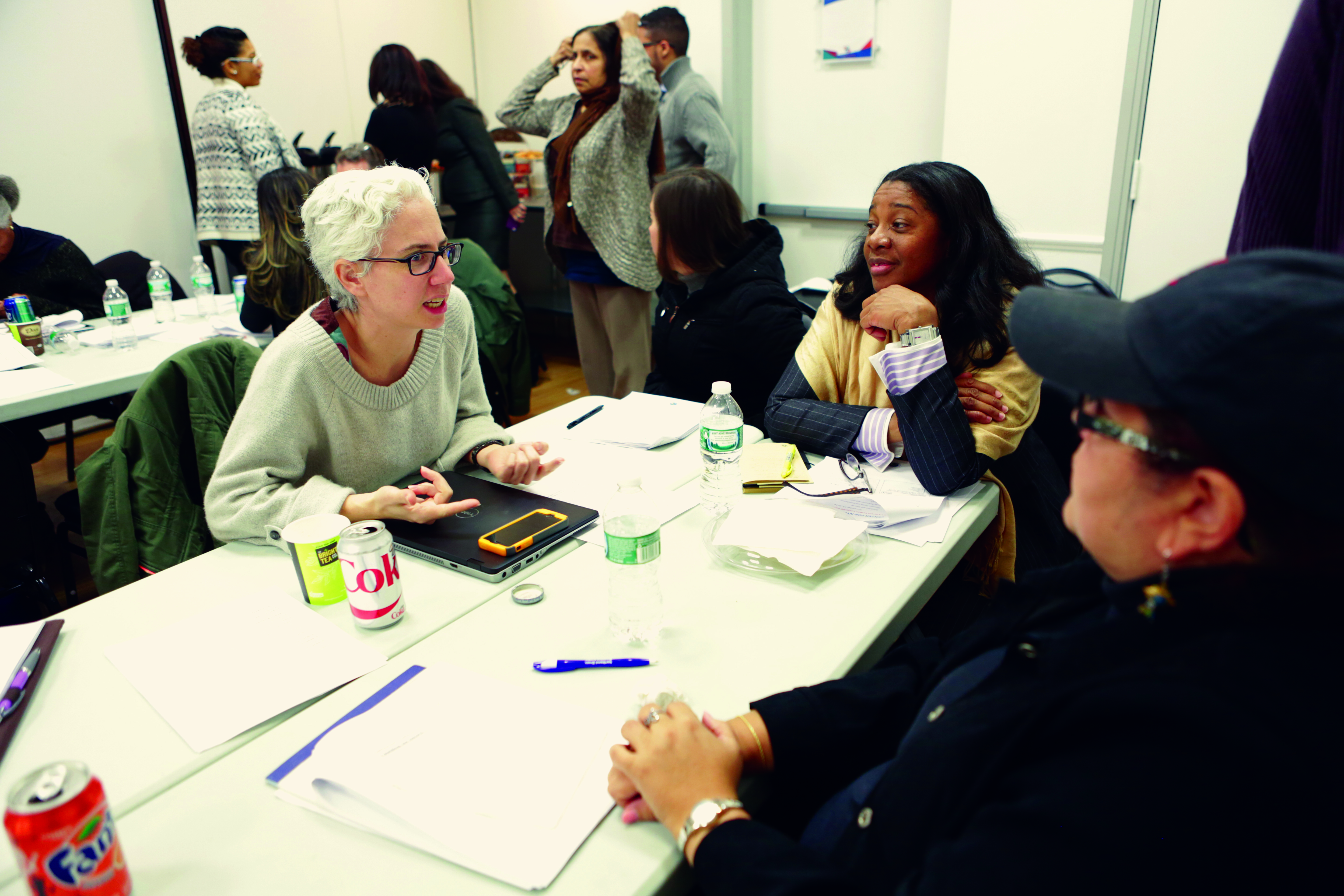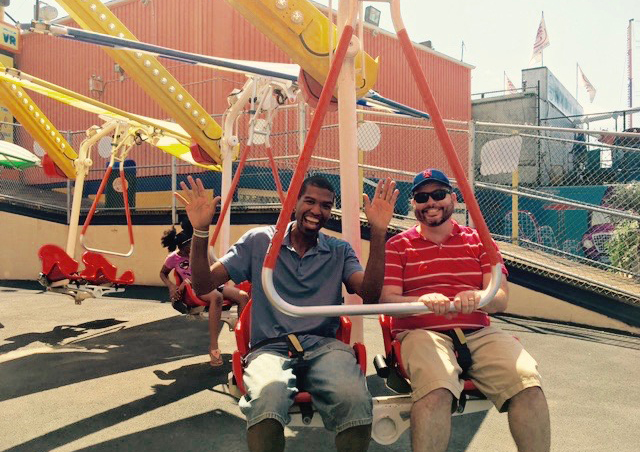 "There's no number value I can put on the satisfaction I feel every day knowing I've been able to make an impact in a homeowner's life."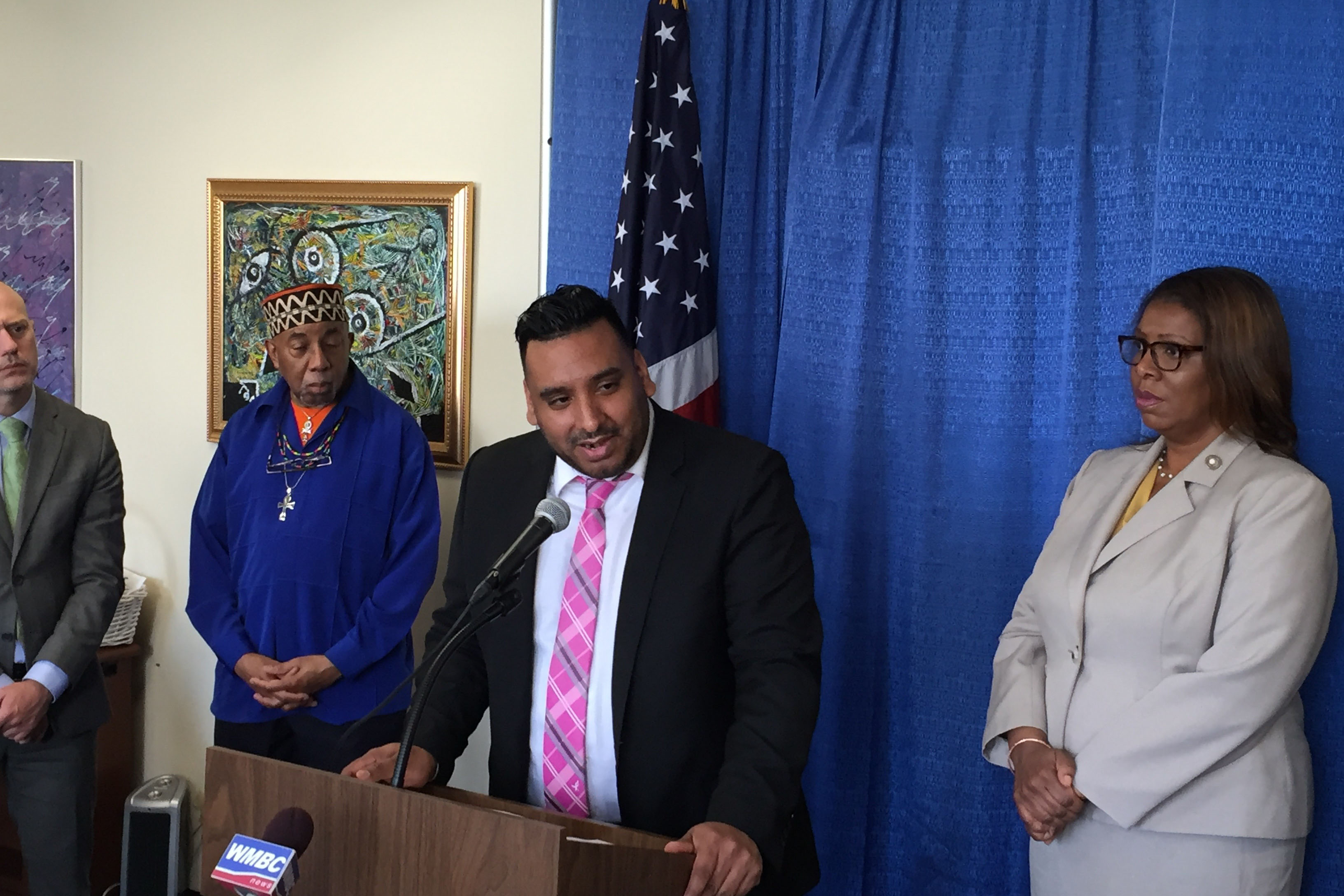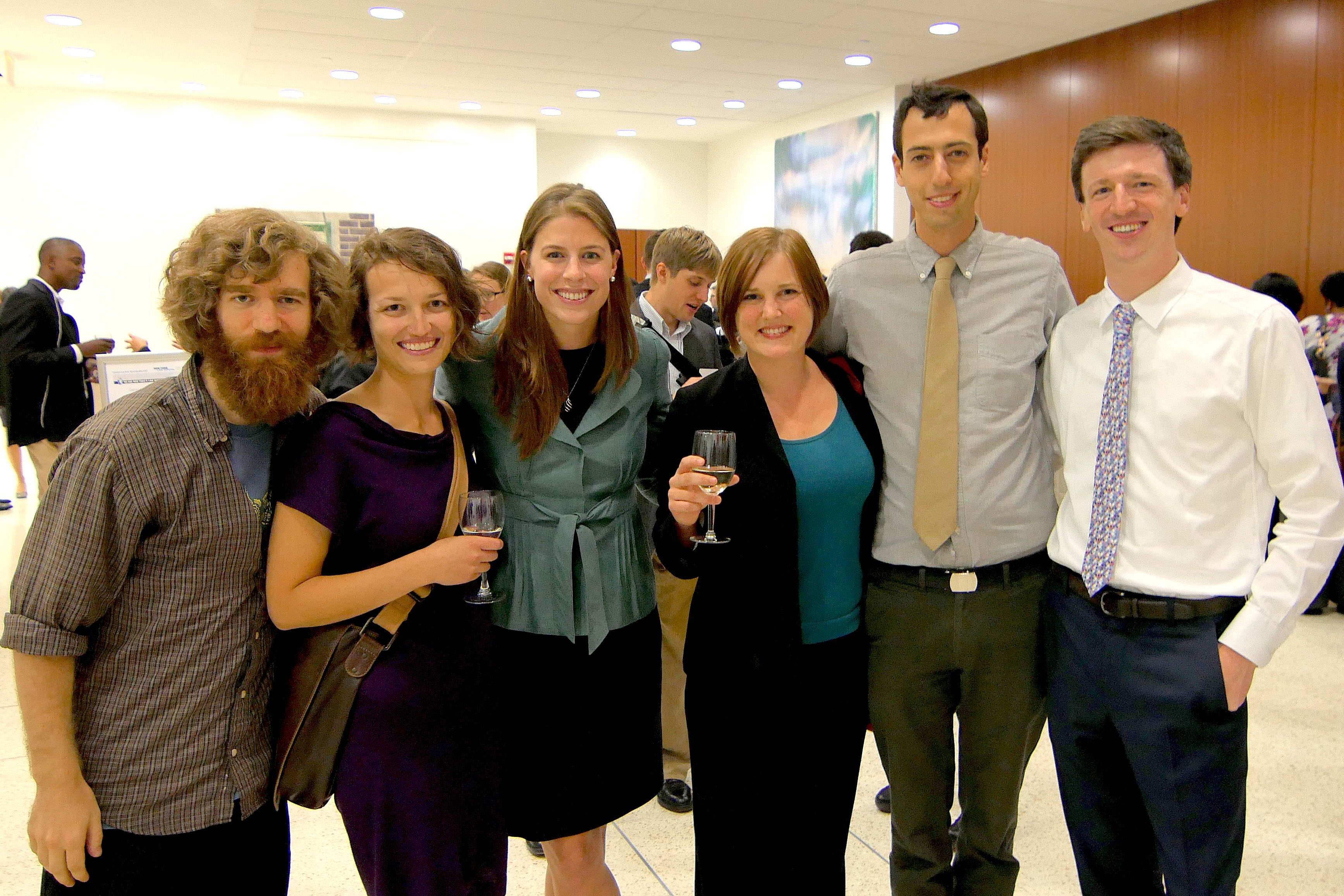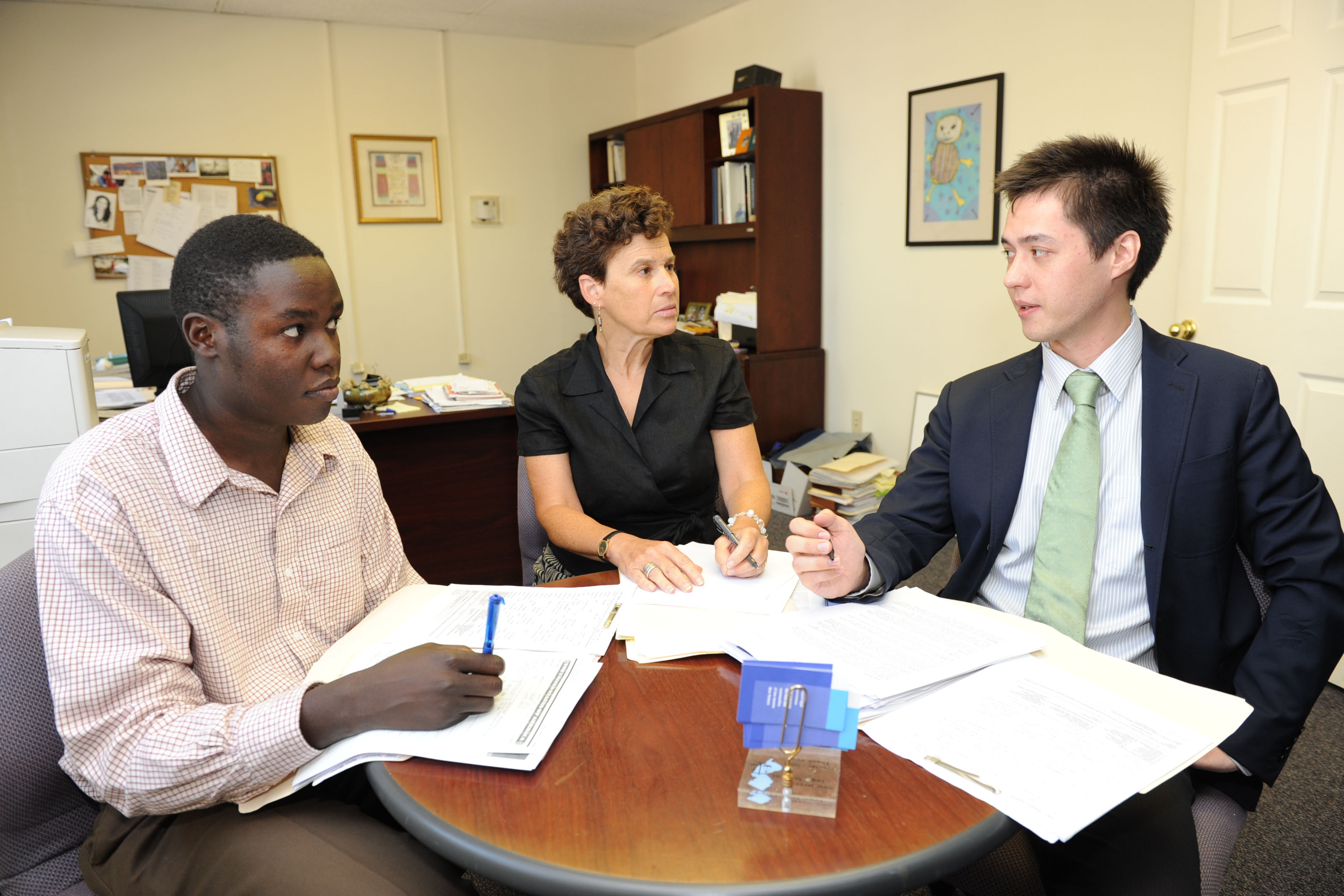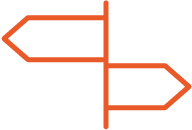 Opportunity
The Center offers staff resources and training in management and community development, so they can grow as leaders in the field.

Balance
The Center encourages all of our employees to maintain work-life balance, because we know that healthy, happy employees are better suited to meet the needs of homeowners.

Innovation
The Center embraces new technologies and methods, whether it's human-centered web design or through housing counseling for storm recovery that uniquely meet the challenges of our mission.

Fun
When we aren't serving New York's homeowners, we like to loosen up and have some fun. We even have a Fun Committee that aims to bring some levity to our working hours.
Available Positions
Program Associate - Homeowner Experience Team
The Center is hiring a Program Associate to join a team dedicated to helping middle and working-class homeowners throughout the state with a broad range of issues including foreclosure prevention, scam prevention, coastal recovery and resiliency, and more.
Deputy Director for Policy and Research - Development and External Affairs Team
The Center is hiring a Deputy Director for Policy and Research who will be responsible for all policy and research work, plus supervising our data and Salesforce teams. The Deputy Director will help lead the Center's policy, legislative, and budget advocacy efforts in Albany, New York City, and Washington, D.C.